Check In \ Processing
---
Visitor/Welcome Center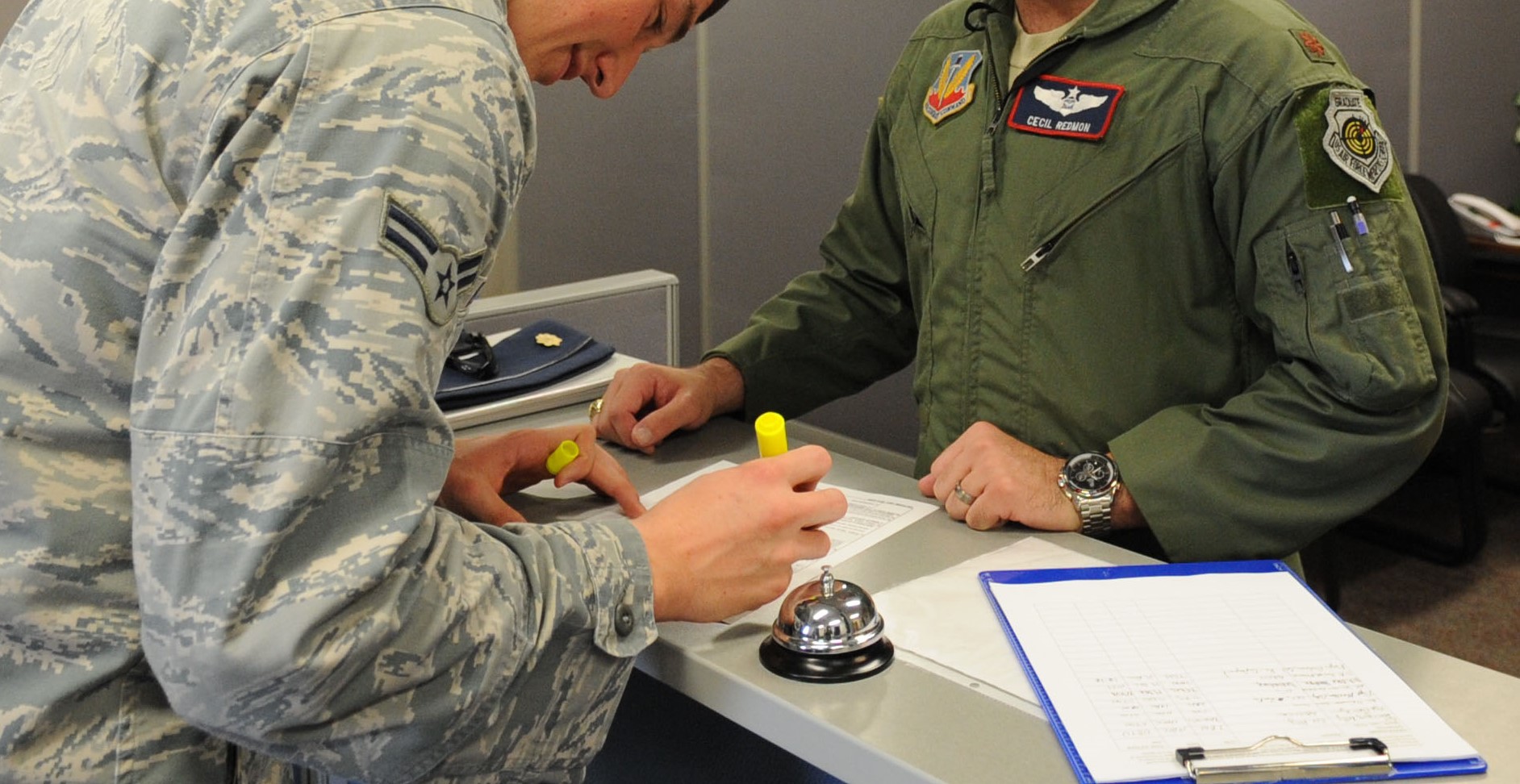 Building 1617
Vandenberg Gate
Hanscom AFB, MA 01731
Phone 781-225-5605 – Hanscom Police Services
Phone (DSN) 312-845-6642/3
Fax 781-225-2920
Fax (DSN) 312-845-2920
Mon - Fri 7:00 a.m. to 7:00 p.m.
Sat and Sun - 7:00 a.m. – 5:00 p.m.
Holidays – closed
All visitors must be able to show proof of license, registration & insurance if they will be driving on Hanscom AFB.
Check-In Procedures
*Inprocessing Procedures
*Your first stop should be the Military Personnel Section. Their hours are Monday - Friday, 9:00 a.m. - 3:00 p.m., Bldg 1305, First Floor, Customer Service Section. You must be in uniform to in-process. Please bring your PCS package from your last base. If you arrive after duty hours, your 24 hour arrival point is the Temporary Lodging Office.
*Important Documents to Hand Carry for Inprocessing
*Please bring your medical and dental records, shot records, passport (if applicable), OJT record and education records.
*Getting Married Enroute
*If you get married prior to your PCS, you must inform your commander and follow the procedures exactly. The military will not pay for travel and housing of your spouse if you haven't followed proper procedures.