Base History \ Arrival
---
MCAS New River
History
Marine Corps Air Station New River was commissioned as Peter field Point in April 1944. New River was re-designated as an air station on September 1, 1968. The station comprises some 2,600 acres. Marine Aircraft Group-26 commissioned June 16, 1952 at Cherry Point, moved to New River Air Facility in July 1954. The group is comprised of about 2,100 Marines assigned to 8 squadrons.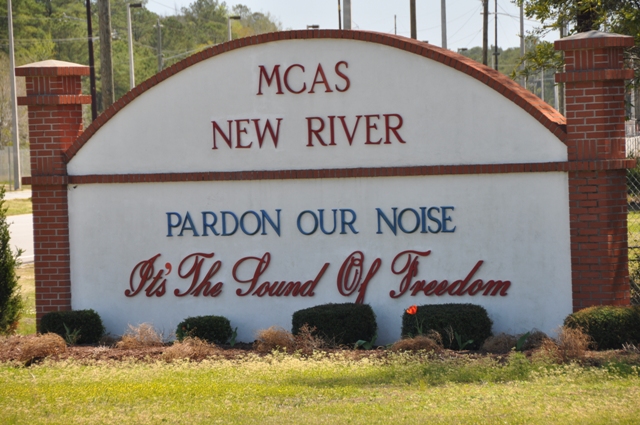 A major reorganization occurred on May 1, 1972 when Marine Helicopter Training Group-40 was deactivated and Marine Aircraft Group-(MAG) 29 was born. MAG-29 is comprised of 2,100 Marines assigned to 7 squadrons. Also in 1972, the airfield was renamed after Brigadier General Keith B. McCutcheon, one of the fathers of Marine Corps helicopter aviation. McCutcheon Field is still the designation of the airstrip to this day.
Location
Marine Corps Air Station New River is located 4 miles south of downtown Jacksonville on Hwy 17, south in Onslow County, North Carolina.
Jacksonville NC. is predominately a military town with 2 Marine Corps installations located in the Jacksonville area. Cost of living is relatively low and housing prices have come down due to the Marine Corps downsizing. We have very low property taxes. Located near many beautiful beaches on the Atlantic Ocean., MCAS New River is a very desirable location.
Base Operator
The base operator's phone number is 910-451-1113
Mission
To provide the highest quality aviation facilities and most efficient support and services, promoting readiness, sustainment and quality of life for Marines, sailors, family members, civilian Marines and others associated with MCAS New River.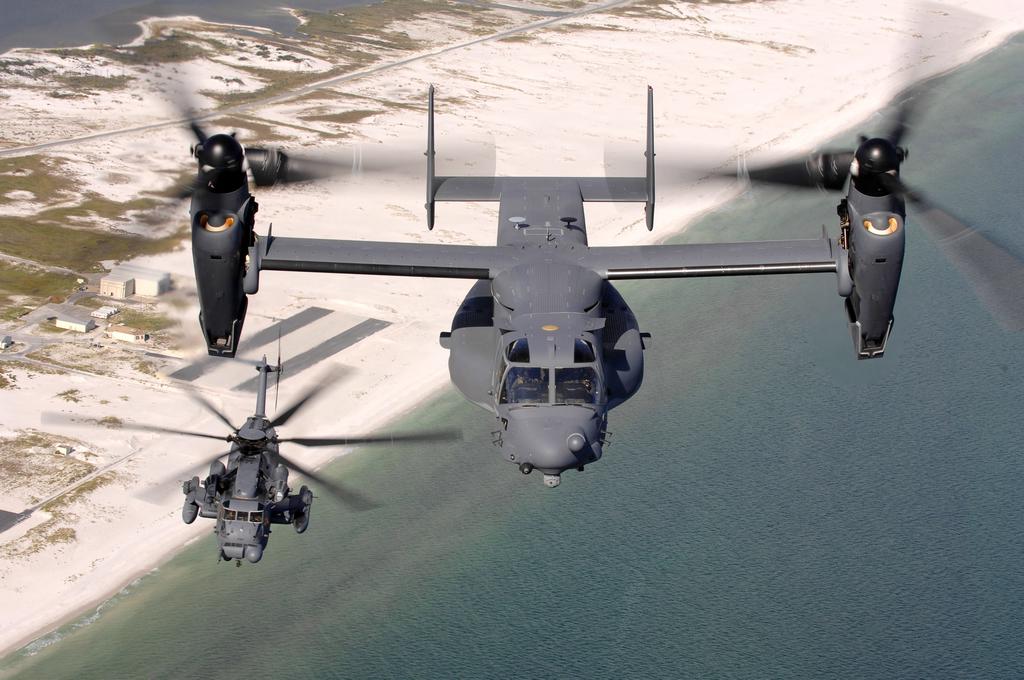 Population Served
Population assigned-served by MCAS New River consists of 7499 Active Duty; Officer: 595, Enlisted: 6610, Family Members: 1750, Retirees and Civilian Employees: 10,660.