Base History \ Arrival
---
MCB Quantico
Location
Marine Corps Base Quantico is located 35 miles south of Washington, D.C., in Prince William County, Virginia. It can be reached from exits 148 (South Entrance) and 150-A (North Entrance, Main Gate), just off I-95. Quantico has many attractions surrounding it. To the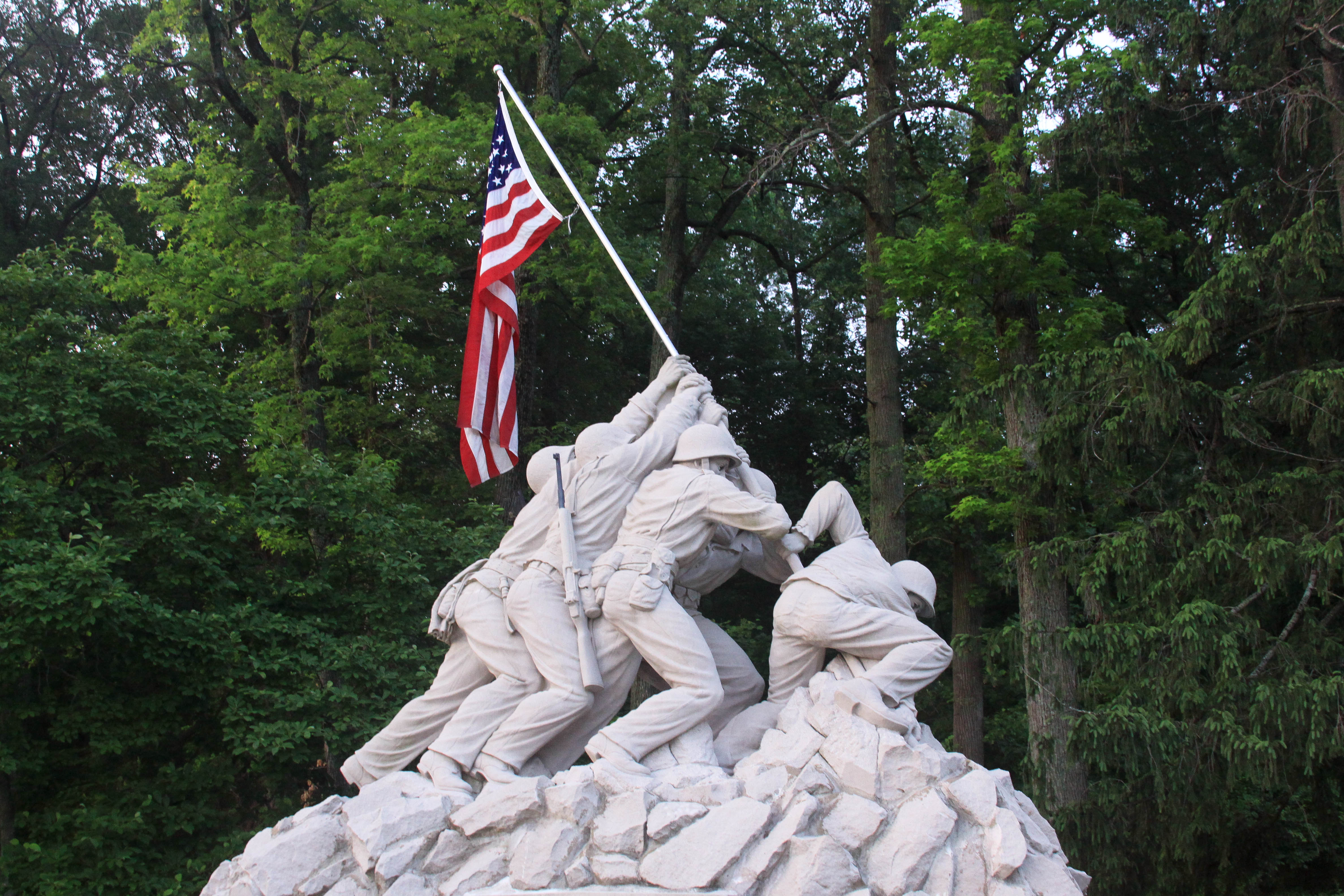 north is your nation's capital with the world's largest museum complex consisting of 15 museums, galleries and the National Zoo. To the south is the city of Fredericksburg, one of the most historical cities in America, along with it's many civil war battlefields. To the east is the beautiful Chesapeake Bay and to the west are the breathtaking Appalachian Mountains, Shenandoah Valley and Skyline Drive.
Quantico is considered a high-cost area for housing, whether you're buying or renting. There are no geographic bachelor accommodations aboard Quantico. Personnel who intend to leave their family in another location must be prepared to pay for housing off the installation. Contact a local Certified Military Relocator Agent who could also assist you in all you off base housing needs.
History
The U.S. government acquired Quantico in 1917. The Marine Corps desperately needed an east coast base to train both officer and enlisted Marines. During its infancy, the base was known as Marine Corps Schools Quantico. It is the most unique post in the Marine Corps because it is truly the "Crossroads of the Corps." It is here that all Marine Officers begin their careers and where many thousands of Marines attend professional military education schools throughout their careers. In 1968, the name was changed to Marine Corps Development and Education Command (MCDEC), reflecting the command's dual mission of military education and the development of new concepts and weapons. Since 1987, however, the command has been known as the Marine Corps Combat Development Command (MCCDC).
Mission
Quantico's mission is to develop Marine Corps warfighting concepts and determine associated required capabilities in the areas of doctrine, organization, training and education, equipment, and support facilities (DOTES) to enable the Marine Corps to field combat-ready forces; and participate in and support other major processes of the Combat Development System (CDS).
Population Served
Marine Corps Base Quantico serves a population of 6,560 active duty, 3,460 family members, 1,227 students, and 2,232 civilian employees (excluding contractors).
Supporting Units
Quantico is home to the Combat Development Command of the Marine Corps and various other tenant commands.
Base Operator
703-784-2121 or 312-278-2121