Base Housing
---
Family Housing Office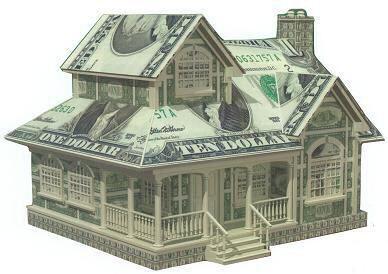 43 Inchon Street
Bldg TT-43
Tarawa Terrace
Jacksonville, NC 28543
Phone 910-450-1627 / 910-450-1628 / 1-800-541-3436
Phone (DSN) 312-750-1627/1628
Fax 910-450-1630
Fax (DSN) 312-750-1630
Mon – Fri 7:30 a.m. - 4:00 p.m.
Weekends - closed
Ask your Command or local housing office to learn more about PCSing.com that is currently available for most military installations. This site allows military members and families to:
Search listings and pictures of available rentals near military installations
Articles to understand all the ins and out of PCSing to a new location
Find out about shared rentals
List and advertise their own properties for rent or to other military families PCSing
List their homes For Sale By Owner (FSBO) to other military members PCSing
How to Contact the military installation housing office they are PCSing to.
For Local Certified Military Relocator agents to help in your PCSing needs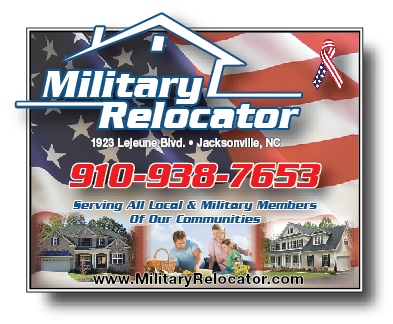 Housing
Government Housing
Camp Lejeune family housing is considered some of the finest in the Marine Corps. The 4,447 units are well maintained and are continuously updated. Many homes have been renovated, and renovations on other quarters are either in progress or programmed. All quarters offer central air conditioning and heating.