Hospitals
---
Medical Clinic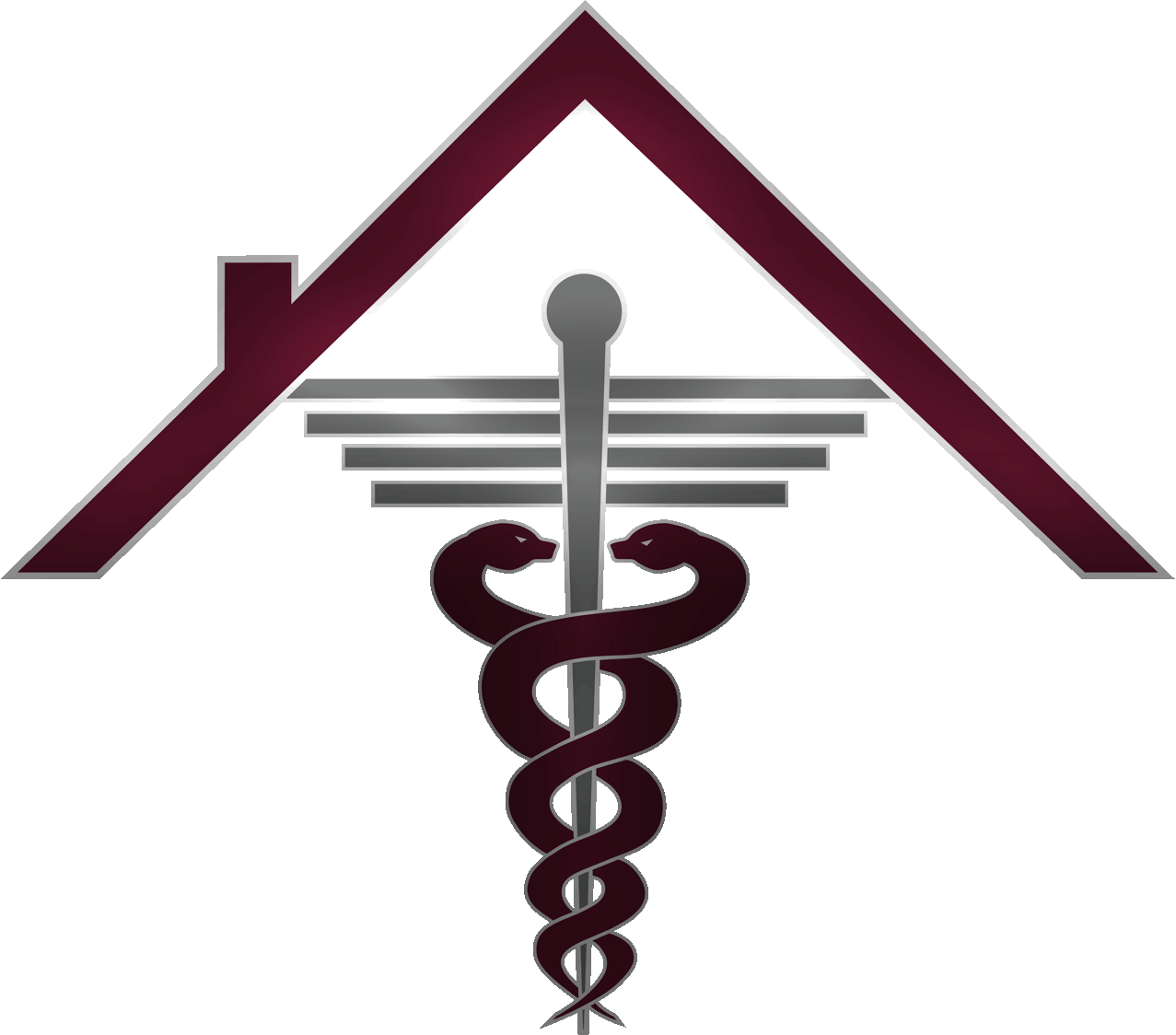 300 South Twining Street
Building 760
42 MDG
Maxwell AFB, AL 36112
Phone 334-953-7313 / 800-237-3229
Phone (DSN) 312-493-7313
Fax 334-953-3176
Fax (DSN) 312-493-3176
Mon – Fri 6:45 a.m. – 4:30 p.m.
Sat and Sun – closed
Holidays - closed
The 42d Medical Group provides high quality, comprehensive medical care to the Maxwell-Gunter Community (active duty, family members, and retirees).

The Medical Group provides the following services:
Family Practice
Aerospace Medicine
Pediatrics
Internal Medicine
Immunizations
Optometry/Ophthalmology
Pharmacy
Diagnostic Imaging
Laboratory
Physical Therapy
Dentistry (Active Duty only)
Podiatry
Life Skills (Active Duty only)
Health and Wellness Center
Health Benefits Advisors
TRICARE Service Center
Appointments
The 42 Medical Group uses a centralized appointment system to make all appointments. You may contact the appointment line at 334-953-3368. The clinic has an early booking appointment option for same day appointments. Each day's appointments are available starting at midnight the night before. You may make appointments on-line at the TRICARE online Web site.

After Hours Care
For after hours care, the member must contact the on-call Primary Care Manager at 334-953-3368 for authorization prior to seeking care. If there is a medical emergency, call 911 or proceed to the nearest hospital emergency room immediately. The nearest emergency room is at Jackson Hospital 1725 Pine St. Montgomery, AL 36106. Phone: 334-293-8000. Contact your PCM as soon as possible after using an emergency room.
Referral Management
Patients may be referred to a physician or service outside of Maxwell AFB for all specialty care that is not available within the facility. An authorization letter containing appointment information is delivered to the patient within a few days after the referral initiation. The referral management section is located on the 1st floor of the Clinic next to the Pharmacy, and can be reached at 334-953-5200.

The Maxwell Clinic now has a toll free number for active duty and TRICARE PRIME members to use when they need to contact their Primary Care Manager (PCM) for authorization for urgent or emergent care when they are out of the local area. The number is 1-888-237-3229.
Urgent Care Centers
In certain circumstances, patients may need to see a healthcare provider after hours. After hours care is available at local network Urgent Care Centers: PriMed and American Family Care. All TRICARE Prime members must obtain Primary Care Manager authorization by calling 334-953-3386 or 1-888-237-3229 (outside local area) prior to receiving care at an urgent care center.

Pharmacy
The 42 Medical Group offers pharmacy services at two locations to all eligible beneficiaries. The pharmacy can be reached at 334-953-6868. Refills may be obtained by calling the Automated Line at 334-953-7971/7978 or toll-free at 1-800-732-6117.
Local Community Hospitals
There are 4 hospitals in the Montgomery Area that provide a full range of medical care and emergency services.
Dental Care
Dental care for active duty personnel is available. The clinic can be reached by calling 334-953-7821/7822. Information about the TRICARE Family Dental Plan can be obtained by calling 800-866-8499.