Hospitals
---
49th Medical Group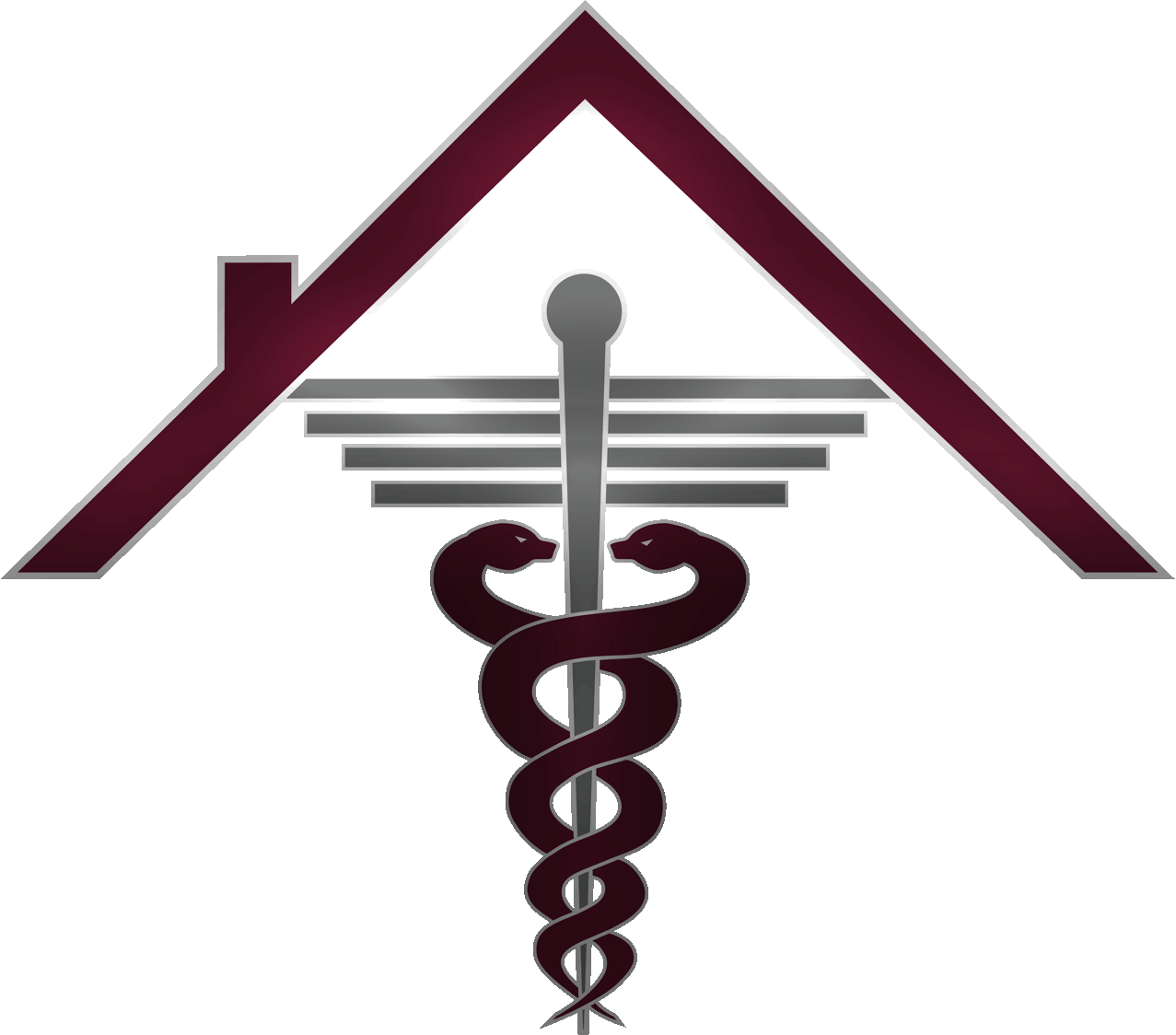 280 First Street
Holloman AFB, NM 88330-8273
Phone 575 572-5587
Phone (DSN) 312-572-5587
Fax 575-572-3847
Fax (DSN) 312-572-3847
Mon – Fri 7:30 a.m. - 4:30 p.m.
Sat – closed
Sun – closed
Holidays - closed
The 49th Medical Group provides services to active duty, their dependents, retirees and their dependents, in that order of priority. Dental care is provided to active duty members only. For dependents and retirees there are a number of dentists in the local area that accept TriCare Dental, contact TriWest or visit the TriWest office located in the Medical Group clinic for a list of approved dentists. There is a pharmacy located in the clinic. It is opened Monday - Friday from 7:30 am until 4:30 pm.
Emergency services are available at Gerald Champion Regional Medical Center in Alamogordo.
Anyone not enrolled in DEERS (Defense Eligibility Enrollment Reporting System) should visit the Customer Service Section of 49th Force Support Squadron to get enrolled. This office can be reached at 575-572-7506 or DSN 312-572-7506.
The 49th Medical Group has a Health Consumers Council which can be reached by calling 575-572-7913.