Base Housing
---
Soaring Heights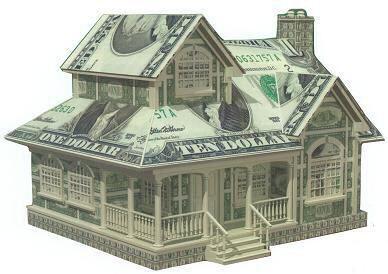 602 Tabosa Avenue
Holloman AFB, NM 88330-8458
Phone 575-479-1175
Phone (DSN) 312-572-1175
Fax 575-479-9653
Fax (DSN) 312-572-9653
Mon – Fri 8:00 a.m. - 5:00 p.m.
Sat – closed
Sun – closed
Holidays – 8:00 a.m. – 5:00 p.m.
About Base Housing
Privatized Housing
At Holloman AFB, military family housing is privatized. Soaring Heights Communities (SHC) owns the family housing and is responsible for maintaining, repairing, constructing and managing the community. In addition to your option to purchase and rent housing in the local community, you now may choose to live in privatized housing by signing a tenant lease agreement with Soaring Heights Communities.
You can also contact a local Certified Military Relocator Agent who could also assist you in all you off base housing needs.
Ask your Command or local housing office to learn more about PCSing.com that is currently available for most military installations. This site allows military members and families to:
Search listings and pictures of available rentals near military installations
Articles to understand all the ins and out of PCSing to a new location
Find out about shared rentals
List and advertise their own properties for rent or to other military families PCSing
List their homes For Sale By Owner (FSBO) to other military members PCSing
How to Contact the military installation housing office they are PCSing to.
For Local Certified Military Relocator agents to help in your PCSing needs