Registration
---
ARMY COMMUNITY INFORMATION & REFERRAL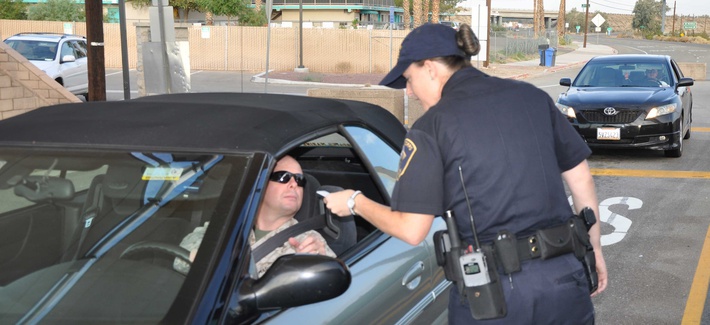 201 Lindquist Road
Building 86
Fort Stewart, GA 31314
Phone 912-767-5058 / 912-767-5059
Phone (DSN) 312-870-5058
Fax 912-767-3195
Fax (DSN) 312-870-3195
Mon - Fri 7:30 a.m.-4:30 p.m.
Sat, Sun and Holidays - Closed
| Map
Registering Vehicles on Base
You must present the following items to register your vehicle:
Certificate of registration
Valid driver's license
Military ID card/civilian ID card or statement of employment from contractor
Proof of insurance, MDDC or MSF card for motorcycles
Valid safety inspection (if required by licensing state
Fort Stewart Vehicle and Weapon registration is located in the Soldiers' Service Center, Bldg 253, upstairs in room 2064A. Hours are Monday through Friday, 9:00 a.m. - 5:00 p.m. and closed Federal Holidays. They can be reached at 912-767-5195 or DSN 312-870-5195.