Registration
---
Information and Referral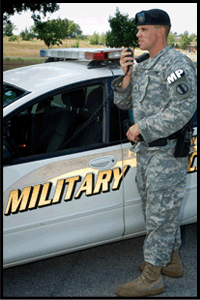 IMDU-MWA
5236 Valdez Circle
Dugway, UT 84022-5001
Phone 435-831-2260
Phone (DSN) 312-789-2260
Fax 435-831-2831
Fax (DSN) 312-789-2831
Base Regulations
Traffic -- Utah state traffic laws apply on Dugway. Seat belts are mandatory. State, local, and base officials can stop vehicles for suspected non-use of seat belts. Child seats/restraints are mandatory for children under 40 pounds.
Vehicle Checks -- All vehicles entering or leaving Dugway are subject to search.
Registering Vehicles on Base

Decals -- Dugway Proving Ground, Hill AFB, and Tooele Army Depot decals are the only decals accepted for entry into Dugway.
All Dugway personnel must register their vehicles at the pass and ID office site. Vehicle registration, proof of insurance, and driver's license or military ID are needed for registration. Vehicle must be present for registration.
For additional assistance, call 435-831-2321.