Check In \ Processing
---
Army Community Service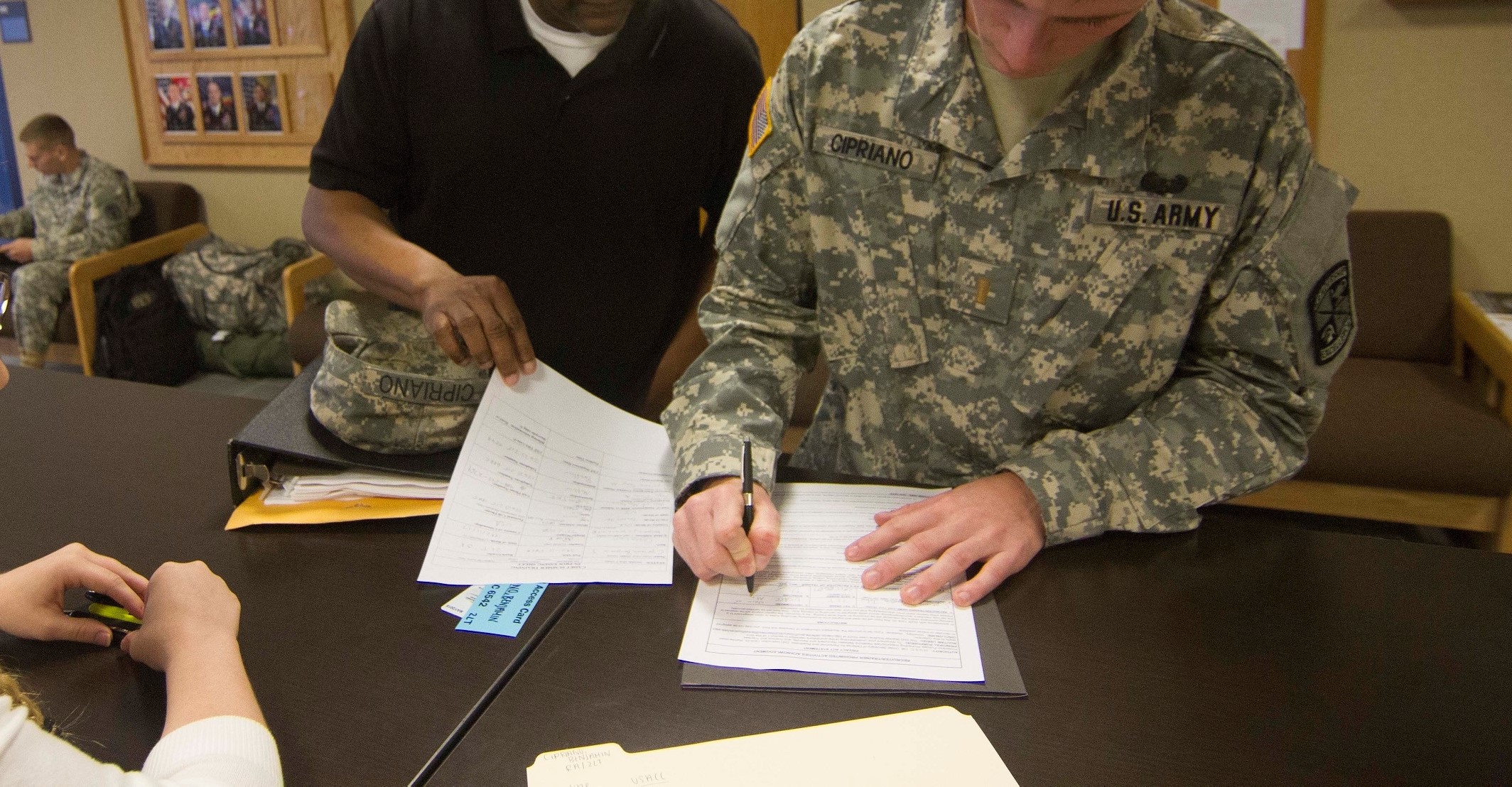 5326 Valdez Circle
IMDU-PWC
Dugway, UT 84022-5001
Phone 435-831-2260
Phone (DSN) 312-789-2260
Fax 435-831-2831
Fax (DSN) 312-789-2831
Mon - Thu 7:00 a.m. - 5:30 p.m.
Dugway Proving Ground Newcomers Guide
Inprocessing Procedures
Military Personnel
Military personnel being assigned to Dugway Proving Ground (DPG) may be required to in process at Ft. Carson, CO in addition to in processing at DPG. All Military personnel should contact their respective gaining command to obtain in processing information and to avoid undue travel. You may also contact the DPG Relocation Manager for assistance at 435-831-2321 or DSN 312-789-2321.
Civilian Personnel and Contractors
Civilian employees should check in with the Civilian Personnel Assistance Center in Bldg. 5450 for in processing. Contractors should check in with the supervisor at their place of employment. If you arrive after working hours or on the weekend, ensure employer has put you on the access entry roster. Contract guards at the main gate can assist with directions, contact your sponsor, and 435-831-2929 will put you in contact with DPG Police with any other concerns or questions.
Newcomers Orientation
Newcomers Orientations offered 2nd and 4th Tuesday of every month. Contact the Relocation Program Manager for times and reservations at 435-831-2321 DSN 312-789-2321.
Documents to Hand Carry
Orders (minimum of 5 copies), ID cards, Vehicle: Insurance, Registration, and Title, Birth Certificates, Adoption Papers, Allotment Records, Bank Statements, Checks, Credit Cards, Deeds and Mortgages, Divorce Papers, Education Report Cards and Records, Insurance Policies, Immunization Records, Leave and Earnings Statements, Marriage Certificate, Medical Records, Household Goods Inventory, Original Will, Passports and Visas, POV Shipping Documents, Power of Attorney, Resumes, Letters of Recommendation, Records of Employment, Income Tax Records (last 3 years), Social Security Cards, Travelers Checks, Savings Bonds, and W-2 Forms.
Travel Planning
If arriving by POV use caution, roads to DPG are two lanes, open range grazing practiced in surrounding area so cattle may be on roads. Deer, pronghorn sheep, bison, and jack rabbits frequently inhabit the roadways as well. If arriving after sunset, use extreme caution, for these hazards continue to exist and the roadways are not lighted. Last services for vehicles prior to arriving at DPG are approximately 50 miles; ensure vehicle is properly fueled and maintained.
Temporary lodging reservations on DPG can be made by contacting The Desert Lodge at 435-831-6500, DSN 312-789-6500. Make reservations as soon as possible to ensure availability.
What to do if you get Married enroute?
If you get married before you PCS, you must inform your commander and follow the procedures exactly as you are given them. The military will not pay for travel and housing of your spouse if you do not follow proper procedures.