Activities
---
There are so many activities for each and every military base that we're asking for your help and listing them. So please tell us what you think the next person PCSing to your location should know about activities on or off base for you and your family.
Golf Courses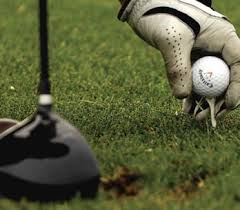 2nd Force Support Squadron
185 Bossier Road
2nd FSS/FSCG
Barksdale AFB, LA 71110
Phone 318-456-2263
Phone (DSN) 312-781-2263
Fax 318-456-3991
Mon - Sun (& Holidays): Tee Times start at 7:00am
Pro Shop
Mon - Sun: 6:30am - Dusk
Snack Bar
Mon - Sun: 6:30am - Dusk
Grill: 6:30am - 2:00pm
Driving Range
Mon - Sun: 6:30am - Dusk
Closed for Mowing on Tuesdays - until approximately 8:00 a.m.