Registration
---
Information and Referral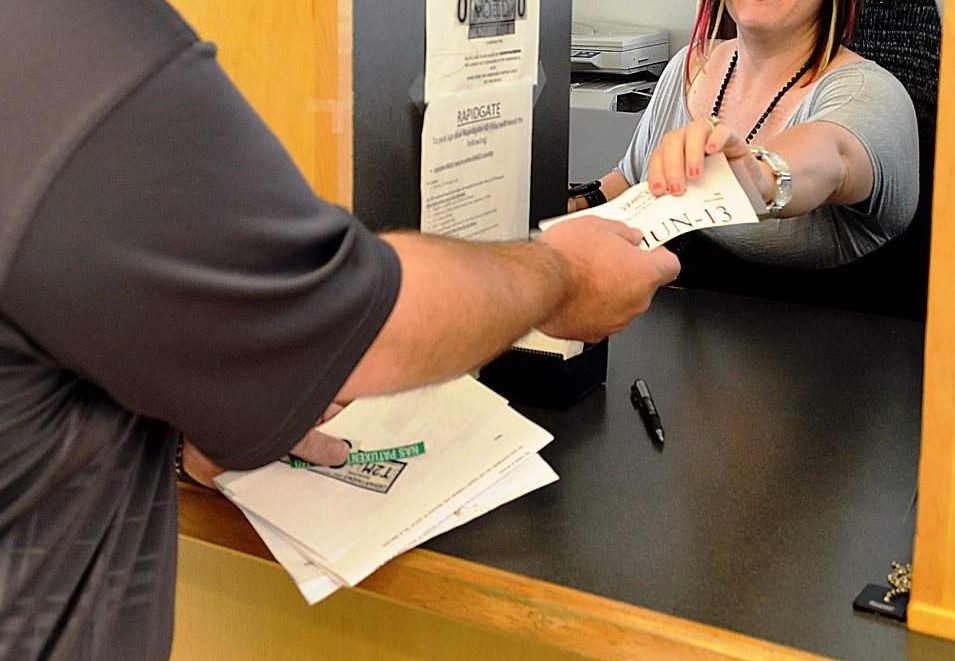 43 FSS/FSFR 829 Armistead Street
Pope Army Airfield, NC 28308
Phone 910-394-2538
Phone (DSN) 312-424-2538
Fax 910-394-4346
Fax (DSN) 312-424-4346
Mon – Fri 7:30 a.m. – 4:30 p.m.
Sat and Sun – Closed
Holidays – Closed
Registering Vehicles on Base
Motor vehicles, including motorcycles must be registered on base within ten days after arrival.
Requirements for vehicle registration are:
valid state registration
valid operator's permit
vehicle liability insurance
valid license plates
Members transferring from other bases must transfer decals to a Pope AFB decal. Vehicles must display a valid state inspection sticker if registered in North Carolina, or if required in the state where your vehicle is registered.
North Carolina Vehicle Registration
If you decide to register your vehicle in North Carolina, there is an annual county tax on vehicles determined by make, size and weight. Active Duty military are exempt from this tax by stating they are active duty on the form. Family members listed on the title must pay 1/2 of this tax.
North Carolina Driver's License
You have 30 days after establishing residence in North Carolina to renew your operator's license. You are required to take a written and vision test to get a North Carolina license for the first time. You must show proof of insurance and pay fees in cash or money order (no checks). North Carolina is currently aligning driver's licenses on a five year rotation according to age. The cost of your license will be $2.50 per year.
Learner's permits can be obtained by anyone ages 15 and above. Those learners from 15 to 18 must have attended a Driver's Education course.