Registration
---
Information and Referral Program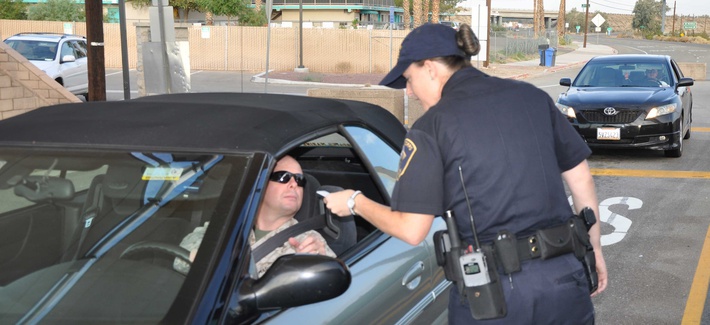 Picatinny Arsenal Community Readiness & Support Center
Building 119
Farley Avenue & Buffington Road
Picatinny Arsenal, NJ 07806
Phone 973-724-7247
Phone (DSN) 312-880-7247
Fax 973-724-2614
Fax (DSN) 312-880-2614
Mon - Fri 7:00 a.m. – 3:30 p.m.
Closed on Sat, Sun and Holidays
Base Regulations
Vehicles may make right turns on red unless specifically posted as "No Turn on Red." Turns are permitted from right lane only on "jug handles."
Speed limits are strictly enforced by radar.
Child Restraints -- New Jersey's child passenger safety law requires that children up to 8 years old or 80 pounds must ride in a safety or booster seat in the rear seat of the vehicle. If there is no rear seat, the child must sit in the front seat secured by a safety or booster seat. Children under 8 who weight more than 80 pounds must wear a seat belt anywhere in the vehicle. Passengers ages 8 to18 (regardless or weight) must wear a seat belt anywhere inside the vehicle.
All traffic laws are strictly enforced on base. New Jersey traffic laws apply on Picatinny. Seat belts are mandatory. Car seats for children are also mandatory. All vehicles entering or exiting Picatinny are subject to search. All accidents should be reported to Police by calling 973-724-6666.
Picatinny is under a 100% picture ID check. You must have a picture ID to enter the installation. You will be subject to a 100% vehicle check. If you are visiting an office/person, you must report to Visitor Control, Bldg 1136, with the appropriate paperwork and picture ID. If you have any questions about security procedures please contact the Picatinny Police Department at 973-724-6666.
There are restricted areas and buildings on base that require an appropriate ID. The "Enclosure Area" requires that all vehicles stop at the guard station for an ID check and vehicle inspection upon entering and exiting.