Base Housing
---
Post Housing Office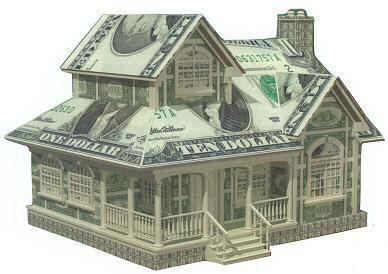 Bldg 34N
117 A. Farley Avenue
Picatinny Arsenal, NJ 07806
Phone 973-724-3506
Phone (DSN) 312-880-3506
Fax 973-724-6801
Fax (DSN) 312-880-6801
Mon - Fri 7:30 a.m. - 4:30 p.m.
Closed on Sat, Sun and Holidays
Ask your Command or local housing office to learn more about PCSing.com that is currently available for most military installations. This site allows military members and families to:
Search listings and pictures of available rentals near military installations
Articles to understand all the ins and out of PCSing to a new location
Find out about shared rentals
List and advertise their own properties for rent or to other military families PCSing
List their homes For Sale By Owner (FSBO) to other military members PCSing
How to Contact the military installation housing office they are PCSing to.
For Local Certified Military Relocator agents to help in your PCSing needs
Government Housing
Residential Community Initiative (Family Housing)
Residential Housing at Picatinny Arsenal has been privatized since the summer of 2006. The results of the Army partnering with Balfour Beatty Communities (BBC) has proven to benefit and overall condition and standards of living for our service members. Privatization has enabled Picatinny Arsenal to receive 26 newly constructed home, renovate numerous others and provided more modern and adequate homes for the men and women that service our great nation.
Service members being assigned to Picatinny Arsenal are encouraged to contact Balfour Beatty Communities as soon as they received orders confirming their assignment to Picatinny Arsenal. This will enable BBC to determine your housing needs and open the lines of communications as you prepare to relocate to The Army Home in Northern New Jersey.