Legal Assistance
---
Legal Services/JAG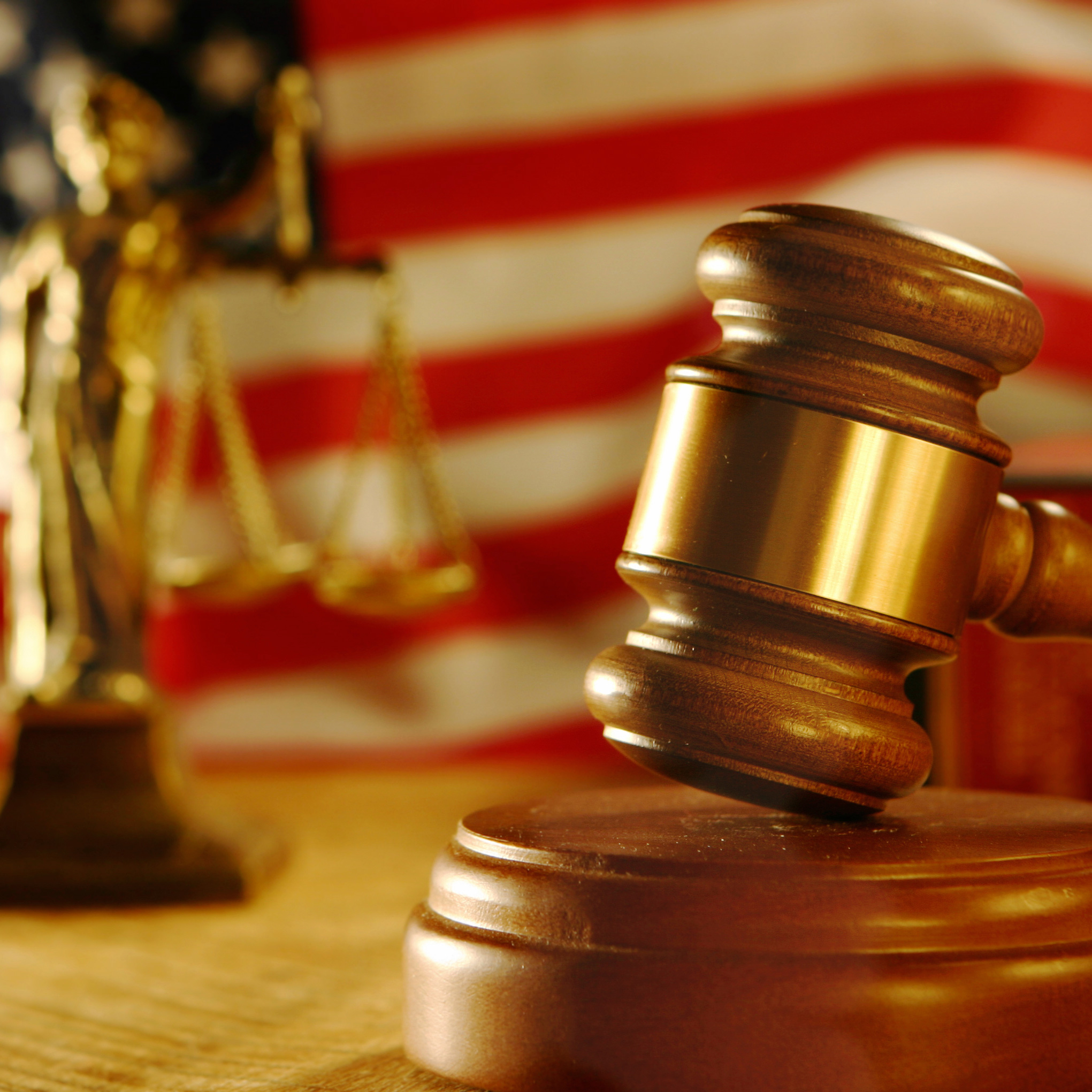 Bldg 3
Ramsey Avenue
Picatinny Arsenal, NJ 07806
Phone 973-724-6597
Phone (DSN) 312-880-6597
Fax 973-724-5552
Fax (DSN) 312-880-5552
Mon - Fri 7:30 a.m. - 31:00 p.m.
Closed on Sat, Sun and Holidays
Legal Services
The Picatinny Arsenal Legal Assistance Office consists of a well-trained and experienced attorney. The Legal Assistance Office provides assistance at no cost to Service Members, Family Members, DOD Civilians, and Retirees with a valid ID card.
Types of Services
This office provides a full range of free legal services including military administrative matters, with the exception of in court representation, and criminal defense work. Clients are seen on a walk-in basis for powers of attorney, notarizations, bills of sale, and dissemination of general information. Legal advice from an attorney can be obtained on an appointment basis.
The office assists with personal legal matters including:
Family law (paternity, marriage, separation, divorce, nonsupport)
Estate law (wills, advanced medical directives)
Economic matters (bankruptcy, credit problems)
Certain civil and military administrative matters
Household Goods Claims Services
The Army now coordinates with individual moving companies to provide Full Replacement Value of lost and damaged Household Goods (HHG). Claims are now filed directly with the moving company. Claims assistance is still available through the Picatinny claims office located with the Staff Judge Advocate. If you're eligible to receive legal assistance, contact the Picatinny Legal Office at 973-724-6597.