Schools & Education
---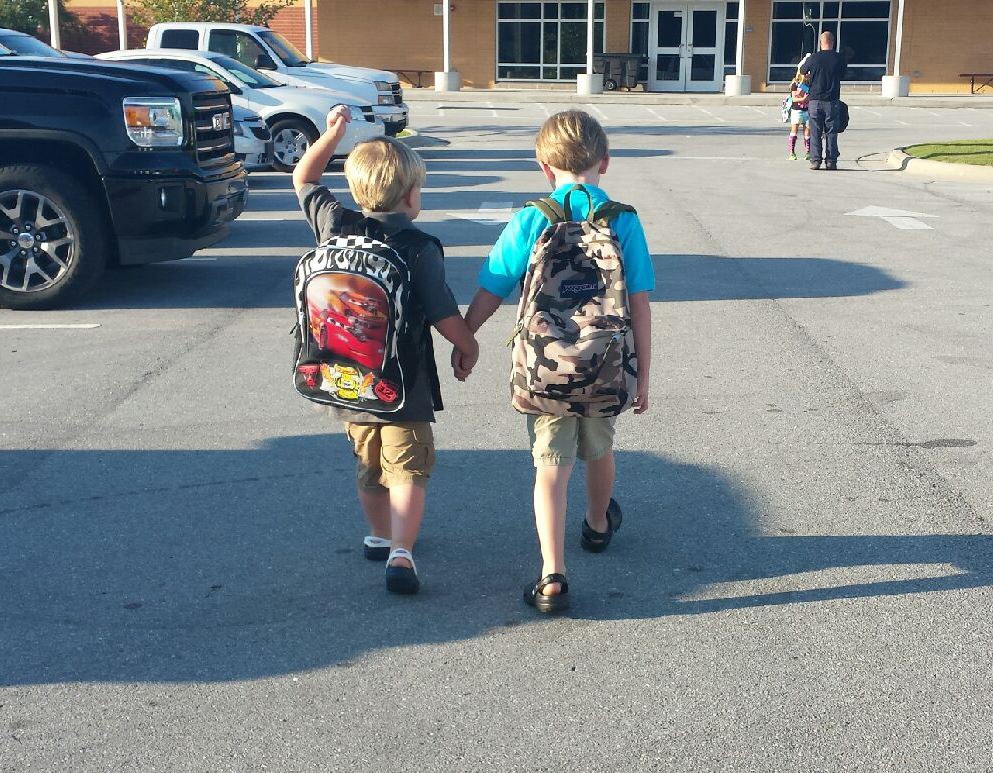 School Liaison Officer
Bldg. 1, Massey Ave.
Mayport, FL 32228
Phone 904-270-6289 ext 1305
Phone (DSN) 312-270-6289 ext 1305
Fax 904-270-3508
Fax (DSN) 312-270-3508
Mon- Fri 8:00 a.m. - 5:00 p.m.
Sat and Sun - closed
Education
Public School
Families Residing in NS Mayport
Your child will attend schools in District 6 and more information can be found on the Duval County Public Schools website.
If quality of education is an indication of future success, Duval County students have a solid foundation. The fifteenth largest school district in the country, ranked by number of students, Duval County has worked hard at keeping education in line with new technologies and the changing interests of students. Every school is accredited by the Southern Association of Colleges and Schools.
In addition to what might be characterized as a traditional educational curriculum schools, in 1991 the Duval County public school system launched an innovative magnet school program allowing students to elect to attend schools which specialized in such subjects as mathematics or language arts. Duval County operates an innovative magnet school program involving 84 of the district's public schools. Curricula are specialized in these schools and students from the county focus on programs geared to their interests.
Bus transportation is provided to the magnet schools from neighborhood schools, allowing children of all ages to ride their neighborhood bus. Magnet programs begin in elementary school and are voluntary. Types of programs include academic enrichment, aviation and aerospace, business/finance/legal professions, communications, computer/technology, foreign language, gifted and academically talented, government, international studies, Montessori, math/science/pre-engineering, medical/health care, physical fitness, visual and performing arts, and others. Contact the school board for more information. All kindergarten students must have proof of two measles vaccinations before entering school.
The Florida Certificate of Immunization will be necessary to document the second dose for school entry. To enter kindergarten, the child must be five on or before September 1.
Bus Service
Currently, school bus transportation is provided to all students who live more than 2 miles from their school. 1.5 miles is identified as a reasonable walking distance to a bus route for students who are eligible to ride a school bus. Please be aware that the Duval County School Board policy is in compliance with what is required by state law. State law establishes a two mile limit before transportation is provided.Transportation for students participating special programs, and exceptional education programs is provided under specific guidelines.
Before/After School Care
Extended day-care programs are available at most public schools.
Extended Day provides academic enhancement, tutoring and remediation activities that reflect the standards-based reading and mathematics efforts of the district. The programs also provide a variety of other before- and after-school enrichment activities for students that may include computers, recreational sports, cooking, drama, music arts and crafts and special events.