Schools & Education
---
LAFB School Liaison Office - Air Force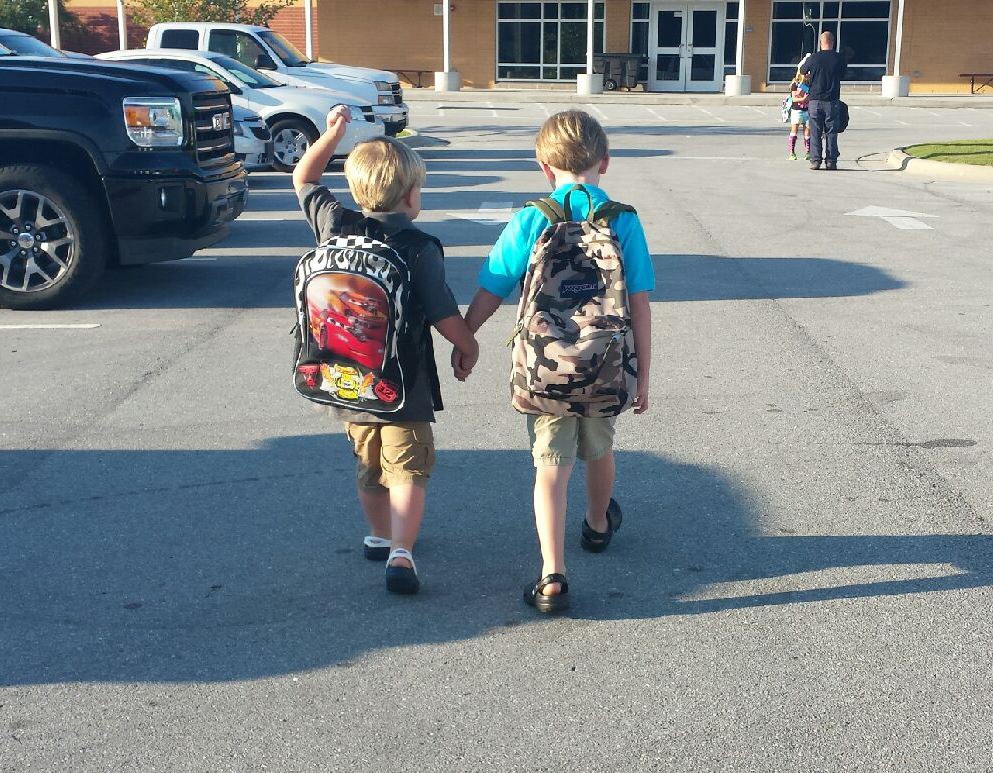 42 Ash Ave (inside the Bateman Library)
Langley AFB, VA 23665
Phone 757-225-1885
Phone (DSN) 312-575-1885
Fax 757-764-1352
All area school districts and individual schools maintain their own individual websites. The sites contain important, up-to-date information on your school, calendars, student handbooks, bus service, meals, before and after school programs, sports programs and accreditation. Ask your School Liaison for the complete listing of public school districts.Visit JBLE's Newcomer page for a complete listing of public school districts.
Public and DODDS Schools
There are no DODDS schools on Langley or Fort Eustis. School age go to public school in the district where they live. There are two school systems serving Langley AFB. Main base housing residents attend Hampton City Schools, with 36 schools and approximately 23,000 students. For main base there are one elementary, one middle and one high school serving as primary feeder schools. The nearby off base privatized housing area residents attend York County Schools, with 19 schools and approximately 13,000 students. These residents are serviced by two elementary, two middle and two high schools, depending on where you live in the housing area.
Private Schools
The Peninsula has numerous private schools at every level of schooling. Many are religiously affiliated. Tuition varies widely. You can find more information on Private Schools by visiting the VA Department of Education website.
Magnet Schools
A Magnet Program is a specialized program in selected elementary, middle and high schools that focus on a particular discipline and requires participation in specialized courses, as an enhancement to the essential comprehensive curriculum. Students typically must apply to attend and admission is not guaranteed.
Special Education
The Individuals with Disabilities Education Act (IDEA) and Virginia's special education law require all schools to ensure that all identified children with disabilities have the right to a free, appropriate public education. Special Education and related services are provided at no cost to identified disabled students, ages 2-21. Services are available at each school for the diagnosis and remediation of learning difficulties. Begin the evaluation process with your zoned/base school. The majority of students eligible for special education services receive them in their base school. Students in need of more intensive services may receive them in a program outside the base school. First, contact your school principal; the Director of Special Education/Student Services, or the Special Education Advisory Committee are also good resources for additional information and referral procedures.
Home Schooling
Parents may elect to participate in Home Instruction in a number of ways. All parents using either of the options below must complete and submit a Notice of Intent to Provide Home Instruction. Contact your school District office for appropriate forms.