Registration
---
Information and Referral Services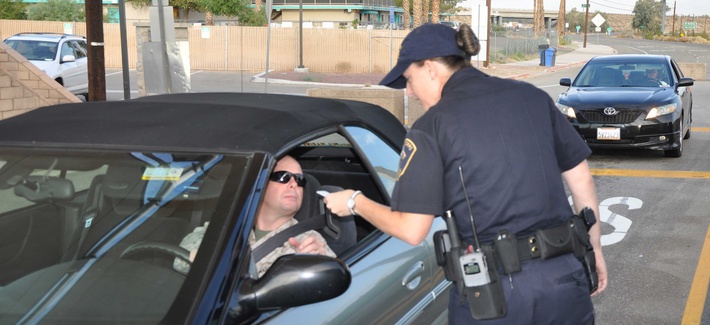 Child St.
Fleet & Family Support Center
Bldg 554, NAS Jacksonville
Jacksonville, FL 32212-5000
Phone 904 542-5745
Phone (DSN) 312-942-5745
Fax 904 542-5771
Fax (DSN) 312 942-5771
Mon - Thu 7:30 a.m. - 4:00 p.m.
Fri 7:30 a.m. - 3:00 p.m.
Sat and Sun - closed
Holidays - closed
Registering Vehicles on Base
To register your vehicle on base you will need the following: Vehicle Registration or right to operate the vehicle, A valid drivers license, Proof of Insurance, policy number and expiration date, and a minimum coverage of $10,000 Property Damage Liability and Personal Injury Protection (PIP) with no greater that a $2000.00 deductible.
Additional Safety Information
Seat Belts -- Seat belts must be worn in accordance with Florida State law, and base regulation requires all passengers to wear seat belts while on the installation. Base security personnel do establish random check-points on the gates to ensure that seat belts are in use. Violators are subject to citation.
Cycling -- Safety helmets are required for all bike riders on base.
Cellular telephone "hands-free" devices must be used while operating a motor vehicle on ALL military installations worldwide. Blue Tooth ear pieces are not authorized.