Registration
---
Information and Referral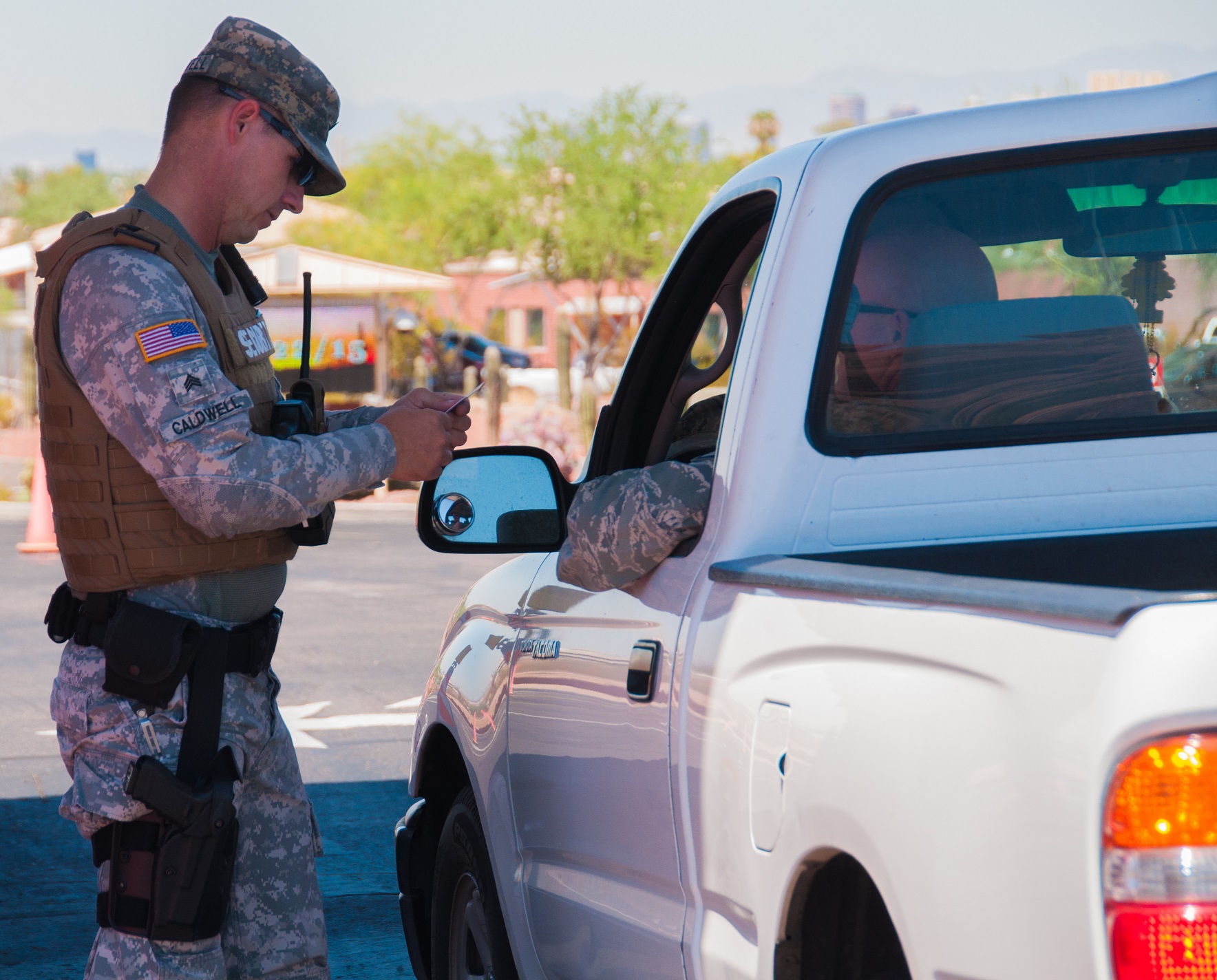 1231 Mahone Avenue, Bldg. 9023
Fort Lee, VA 23801-1605
Phone 804-734-6388
Phone (DSN) 312-687-6388
Fax 804-734-6383
Fax (DSN) 312-687-6383
Registering Vehicles on Base

Fort Lee requires residents and employees to register all motor vehicles, including motorcycles and mopeds, which they operate on Fort Lee with the Vehicle Registration Office. The hours of operation are Monday - Friday, 7:30 a.m. - 4 p.m. for DoD decals and extended passes and 24 hours per day, seven days per week for one-day passes.
The term "vehicle" includes motorcycles, automobiles, trailers, vans, and boats regularly parked or garaged overnight in VA.
Vehicle Registration is located in 1401 B Avenue, Bldg 3400, Rm 113. For DoD Decals and Extended Passes, you will need to provide current vehicle registration, proof of insurance and valid driver's license. For more information call 804-765-7505, Fax: 804-734-4212.
Motorcycle Registration
Motorcycle operators must show proof of completion of the Motorcycle Safety Foundation Experienced Rider Course to register their motorcycle. The Motorcycle Safety Class is offered free of charge on Fort Lee by volunteers who work with the Installation Safety Office. For a class schedule, call 804-765-3127.
Base Regulations

Fort Lee has an official physical training route from 5-7:30 a.m. Monday through Friday. During this time all traffic is prohibited on Shop Road from the Main Post Exchange to the Quartermaster Museum and on the entire length of B Avenue. Prohibited routes are marked with cones and signs during the physical training times.
Speed Limit -- The speed limit in the Fort Lee housing areas is 15 miles per hour. All other roads are 25 mph unless otherwise posted. Speed limits are enforced using radar, especially in the housing area. Individuals cited for a moving violation will receive a U.S. Magistrate ticket, requiring either the payment of the fine or appearance in Magistrate Court. In addition, Fort Lee Police also have the additional option of issuing a Form 1408. If a driver receives a sufficient number of these in a given time, their on-post driving privileges are suspended.
Jogging Safety -- Drivers often have difficulty seeing joggers, especially in the early morning and late afternoon. All persons using installation roadways for recreational walking and jogging at any time are required to wear reflective safety clothing (i.e. road guard vest) that is visible from all directions. The use of headphone and earphones while walking jogging, skating or bicycling is prohibited. Reflective clothing is not required on the Williams Stadium track and headphones are permitted on the stadium track.