Legal Assistance
---
Legal Assistance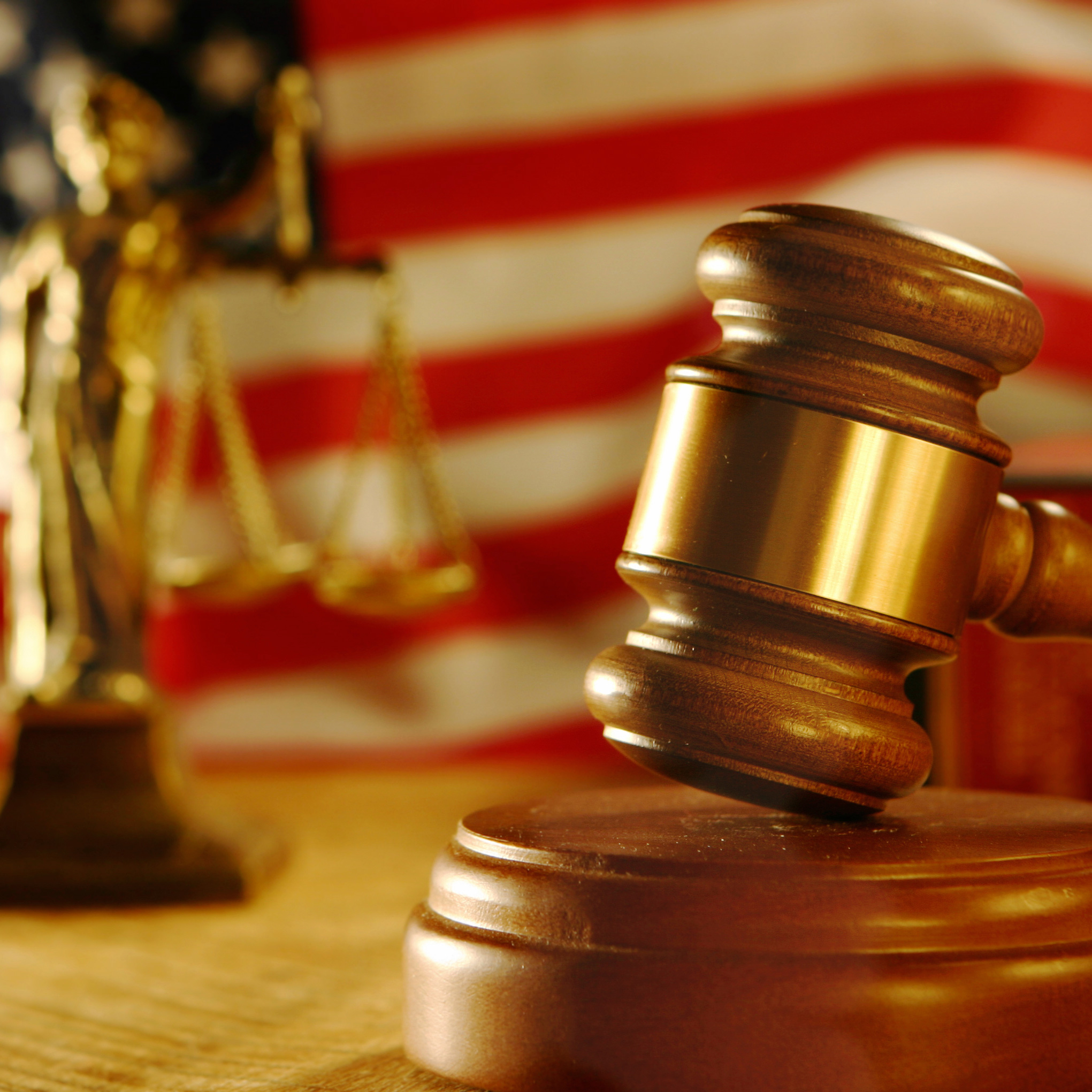 441 First Street
Fort Lee, VA 23801
Phone 804-765-1500 / 804-765-1514
Fax 804-765-1504
Fax (DSN) 312-539-1504
Legal Services

The Fort Lee Judge Advocates Office provides support to the Fort Lee commands and tenant activities service members (active and retired) and family members in several areas to include Trail Defense, Administrative Law, Claims and Legal Assistance and Tax Preparation.
Claims
The Claims Division is available to provide claimants with information, assistance, and the proper forms to submit claims against the government. In many cases, such as damage to household goods transportation by a government contractor, time limits apply so prompt action is required.
Legal Assistance
Legal Assistance handles or is involved in a number of issues to include, but not limited to:
Powers of attorney
Leases
Affidavits
Virginia deeds
Name changes
Consumer affairs
Civil suits
Domestic relations and family law
Immigration and naturalization
Wills and estates
Tax assistance
Local court procedures
Support (child and or spousal)
Notary services and the preparation of powers of attorney are available daily on a walk-in basis. Emergencies are handled on a walk-in basis. Otherwise, attorney consultations are available only on an appointment basis.

Tax Assistance Center
The Tax Assistance Center is operated in cooperation with Army Community Service. Tax preparation assistance, form distribution and electronic filing are available between January and early May of each year. During the remainder of the year, assistance is provided by appointment through the Legal Assistance office.