Schools & Education
---
Building 390, Crane Loop Suite 101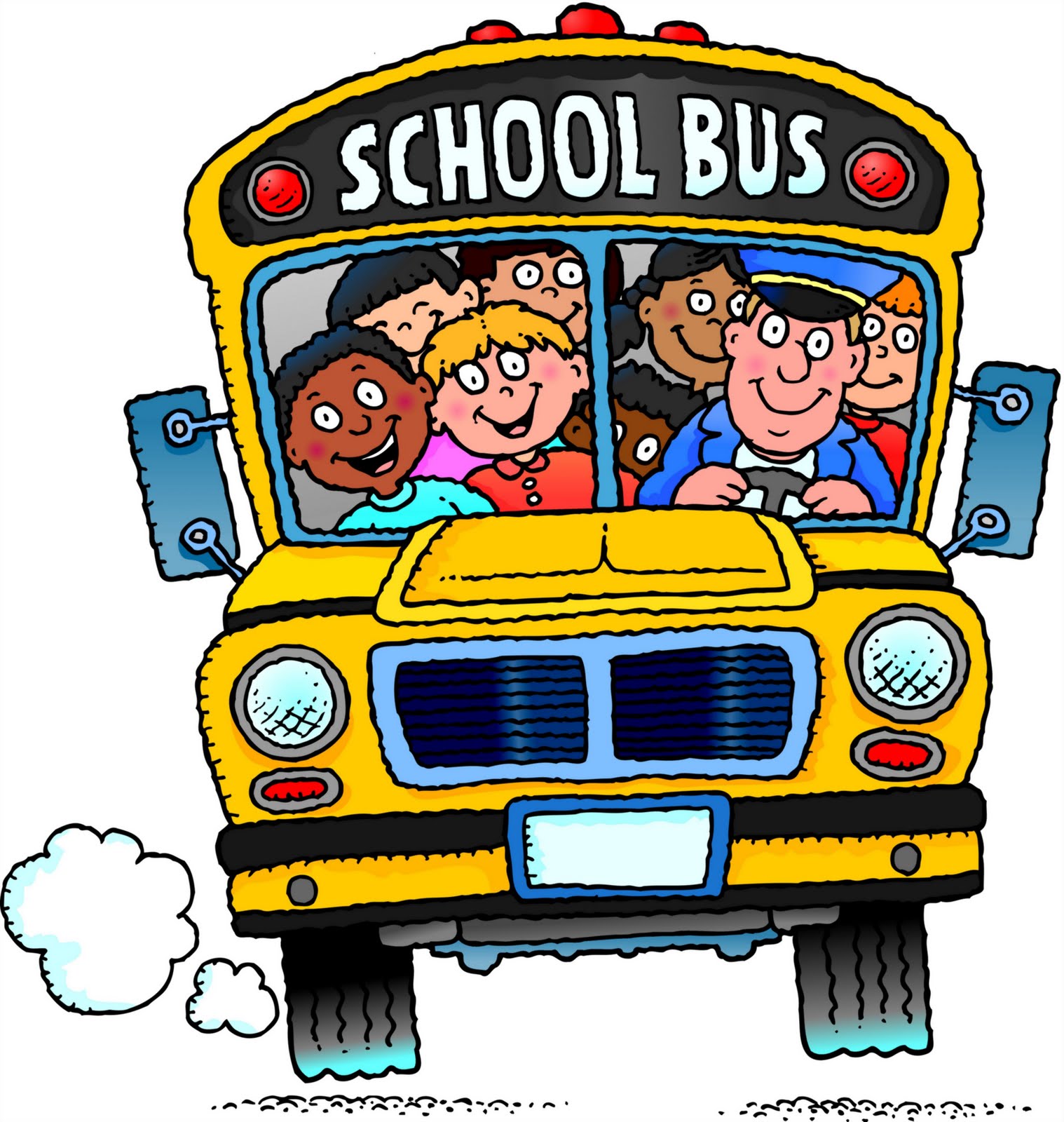 Fort Buchanan, PR Puerto Rico 00934
Phone 787-707-3804 / 787-707-3292
Phone (DSN) 312-740-3804/3292
Fax 787-707-3244
Puerto Rico follows the same Federal Education Guidelines as most States. The primary language used in Public Schools is Spanish, and English is taught as a second language. There are bi-lingual education programs. Some Private Schools have English curricula for non-Spanish speaking students. Fort Buchanan's Department of Defense Education Activity (D0DEA) Schools uses English in all their programs. The Department of Defense Education Activity (D0DEA) Puerto Rico Schools are a part of the Domestic Dependent Elementary and Secondary Schools (DDESS) and falls under the Department of Defense Education Activity (DoDEA).
DDESS Puerto Rico consists of four schools located on two military installations on the island of Puerto Rico. DDESS PR has an enrollment in SY13 -14 of approximately 2,200 students. Fort Buchanan houses three (3) schools; an early childhood school for students in grades PreK-4; a middle school for students in grades 5-8; and a high school for students 9-12. Ramey Coast Guard Base (West Coast of Island) houses a unit school for students in grades PreK 12.
DDESS PR provides a full breakfast and lunch program in addition to transportation services for students. DDESS PR provides several after-school sports teams and clubs to round its student's education and interests.
DESS PR also provides services for our identified talented and gifted (TAG) students in addition to those students that are identified as having English as a Second Language (ESL).
Online Student Pre-Registration System
The Department of Defense Education Activity (DoDEA) now has an Online Student Pre-Registration System. This system provides parents the ability to pre-register their dependents in a secure on-line environment. The system is available for use online.
Entrance Requirements
DoDEA has changed its Early Child Hood Education programs entrance requirements for all DoD Schools for Calendar Year 2013 - 2014. Age requirements are:
Sure Start and Pre-Kindergarten Programs, a child must be 4 years of age by September 1.
Kindergarten Programs, a child must be 5 years of age by September 1.
First Grade, a child must be 6 years of age by September 1.
Bus Service
Scheduled Bus Stops
Transportation shall be provided to and from centrally located bus stops in the area of a student's primary residence.
School bus services shall be provided to students residing beyond the defined walking distance.
Walking Distance for Students: Kindergarten through grade 6, not to exceed 1 mile and Grades 7 through 12, not to exceed 1.5 miles.
Elapsed travel time from the farthest point in a route should not exceed one hour.
The school commuting area is a specific geographic area designated to determine eligibility for transportation of students. This area is identified in the installation's Housing Referral Office.
Parents deciding to live beyond the designated commuting area are responsible for transporting their children to an existing school bus stop.
A community or urbanization within the commuting area lacking safe access may be excluded from the commuting area.
The transportation division is responsible for discipline and safety of students on the bus and for assessing the safety of routes, loading zones, and bus stops.
Transportation services will be based upon a thorough analysis and periodic review of student demand. The transportation division is charged with the responsibility for developing routes and schedules to optimize equipment use and seating capacity, as well as reduce total mileage and driving time. Students shall be transported at the lowest practical cost.
Grading
In grades Pre-K-3, DODEA PR utilizes Work Sampling performance assessments to evaluate student's progress in all designated areas. A progress report is sent to parents who provide a summary of grade appropriate standards based on teacher observation and a portfolio of student work.
Academic progress and achievement in grades 4-12 are graded according to the following scale and reporting is accomplished through the electronic grading system.
Academic Grades: In grades 3-6, DODEA PR utilizes the O-U scale for conduct grades, work/social skills and designated special areas.
The following scale will be applied to academic subjects in grades 4-12:
Advance placement courses are weighted by regulation.
Academic grades are based on student achievement, not citizenship. A grade of F cannot be weighted more than any other grade. A grade of F cannot be scored lower than 50.
The following point system will be used for the purpose of establishing a student s grade point average (GPA) and averaging grades:
A = 4 points
B = 3 points
C = 2 points
D = 1 point
F = 0 points
Private School
There are over 100 private schools in the Metropolitan Area. Programs such as Pre-K, Kinder, Elementary through HS are offered in both English and Spanish. Most textbooks are in English and follow same curricula as in the USA. Tuition fees range from $160.00 to $250.00 monthly depending on grade level. Most private schools begin their program year in early August, and end in the middle of May. There are also professional and technical schools among them. Most of them offer special education as well.
Home Schooling
A copy of the DoDEA Policy Memorandum on Home Schooling is located on the DoDEA website. You can also obtain a copy by writing to DoDEA, 4040 North Fairfax Drive, Arlington, VA 22203-1635, Attn: Chief of Staff.