Legal Assistance
---
Legal Office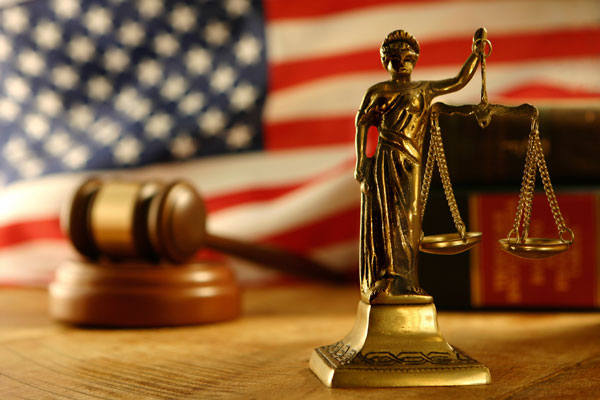 Crane Loop Building 214
Fort Buchanan, Puerto Rico 00934
Phone 787-707-5155
Mon, Tue, Wed and Fri 8:30 a.m. - 12:00 p.m.
and 1:00 p.m. - 4:30 p.m.
Legal Assistance Office Services
Eligibility -- Active Duty personnel, all Armed Forces Family Members and Retirees.
Affidavit -- An affidavit is a sworn statement of facts about which you have personal knowledge. For example, the Motor Vehicle Administration of Puerto Rico requires an affidavit when you request a duplicate of your driver's license, vehicle registration, or vehicle title.
Notary Public -- A notary public is legally empowered to witness and certify documents. All affidavits are notarized. Examples of other documents commonly notarized by the LAO are the family care plan, bank documents and certain documents for the PR Police Department.
Wills -- The LAO has an authorized Wills program to prepare wills for eligible clients.
Legal Counseling -- An attorney may provide you legal counseling in the following areas (not all-inclusive):
Divorce/Separation
Legal Custody/Visitation
Child and Spousal Support
Leases
Automobile problems
Debts
Torts
Consumer problems
Tax Center -- During the tax season the LAO opens a tax center to help you prepare your federal and state income tax return.
Liaison Office -- The LAO may serve as your initial point of contact to help you with those issues you may have with local or federal government agencies, Veterans Administration, Defense Finance Accounting Services, etc.
Power of Attorney -- The LAO can prepare a Special or General Power of Attorney to your specifications. Most common Special POAs are authorizations to register or sell a motor vehicle, transport household goods, provide medical care for veterans or minors, guardianships, buy a home, etc.
The Legal Assistance Office is open Monday, Tuesday, Wednesday and Friday from 7:00 a.m. to 12:00 p.m. and 1:00 p.m. to 4:00 p.m. The office is located at Building 214 on Brooke Street. LAO can be reached at 787-707-5155 and 787-707-5138.
Claims Office
The Claims Office assists Soldiers in filing claims for personal property lost or damaged incident to service, such as household goods moves and certain vehicle losses. It is co-located with the Legal Assistance Office. It is open to the public from 7:30 a.m. to 4:00 p.m. with lunch break from 12:00 to 1:00 p.m. Clients are seen on Thursdays by appointment only. Claims Office can be reached at 787-707-5199.