Schools & Education
---
Fort Bliss School Liaison Officer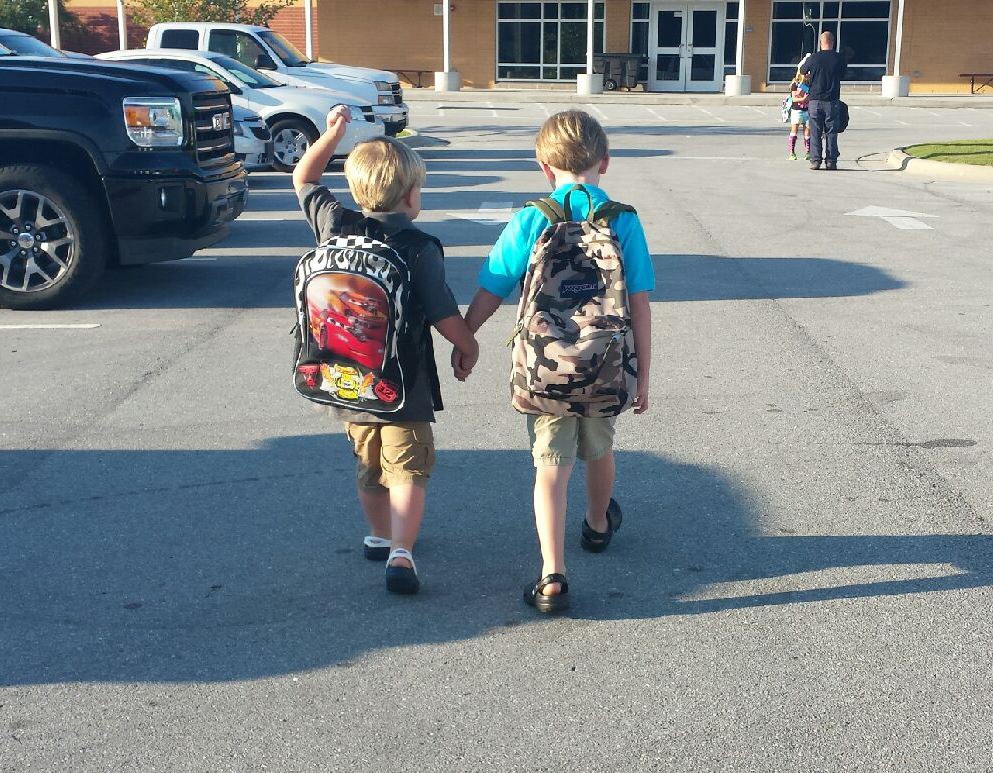 503 B Pershing Road, Room A135
Fort Bliss, TX 79916
Phone 915-569-5064
Phone (DSN) 312-978-9306
Fax 915-569-5043
Public School
The El Paso area has a variety of educational opportunities to address the needs of military families arriving at Fort Bliss. These opportunities are provided by nine public school districts in the El Paso area. An established relationship between Fort Bliss and area school districts exists through formal venues. All nine El Paso School Districts in the El Paso area entered into the Secondary Education Transition Study (SETS) Memorandum of Agreement (MOA) in 2001. Fort Bliss has added support to an additional school district, Gadsden ISD in the New Mexico area, due to continued increase in the number of Military families choosing to reside in New Mexico.
Opportunity to attend various schools is dependent upon home address, where you reside will designate what school your child will attend. Opportunities to attend other schools-districts exist for Military families based on space availability.
Geographically the Fort Bliss Military Post is within the El Paso ISD School boundaries with one high school and four elementary schools located on federal property.
Twenty eight Texas accredited non-public schools to include Parochial and Private schools
Ten Charter schools
There are two active Home School organizations supporting area families choosing this option
Child Youth and School Services (CYSS) facilities are conveniently located across from several elementary schools on Post. Transportation to and from designated off Post schools is provided by CYSS to their facilities. Please contact Parent Central Services at (915) 568-4374/ 568-4646 to register your child and determine if this service is provided at your school. Hours 0700-1730.
Busing
All districts make school bus transportation available to all students living two or more miles from the home school, students living on a Board approve hazardous route, for eligible special education students as approved by an ARD committee, and those attending special programs such as an Early College High School or magnet programs. This service is provided at no cost to students. Bus routes and any subsequent changes are reported at the school. Further information may be obtained by calling the district campus principal or designee. When a pupil transfer request is approved, the parent is responsible for the student's transportation.
Discipline
All school Districts in the El Paso and New Mexico area have a discipline management plan. All students and parents are given a code of conduct at the beginning of each school year.
The State of Texas Assessment of Academic Readiness
Beginning in spring 2012, the State of Texas Assessments of Academic Readiness (STAARTM) will replace the Texas Assessment of Knowledge and Skills (TAKS). The STAAR program at grades 3-8 will assess the same subjects and grades that are currently assessed on TAKS. At high school, however, grade-specific assessments will be replaced with 12 end-of-course (EOC) assessments: Algebra I, geometry, Algebra II, biology, chemistry, physics, English I, English II, English III, world geography, world history, and U.S. history.
For more information please access Texas Education Agency TEA Update on the STAAR Program November 2011.
Private Schools
El Paso is home to a number of parochial, private and charter schools providing educational services at all grade levels PreK-12. There are several different types of private schools from which to choose. Parochial, non-denominational and independent schools are increasing in numbers in the El Paso area. To learn more about the private schools in the El Paso area please contact the Fort Bliss school liaison at (915)-569-5064 located at 505 Pershing Rd.Hours 0700-1530.