Base Housing
---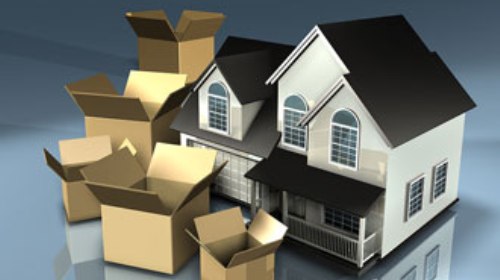 Ask your Command or local housing office to learn more about PCSing.com that is currently available for most military installations. This site allows military members and families to:
Search listings and pictures of available rentals near military installations
Articles to understand all the ins and out of PCSing to a new location
Find out about shared rentals
List and advertise their own properties for rent or to other military families PCSing
List their homes For Sale By Owner (FSBO) to other military members PCSing
How to Contact the military installation housing office they are PCSing to.
For Local Certified Military Relocator agents to help in your PCSing needs
Government Housing
NAS Fallon offers 230 family housing units that accommodate approximately 53% of eligible families; 5% of housing is special needs and is located in Mountain View Housing (5 homes). All quarters are equipped with a range, refrigerator, dishwasher, central heating and air conditioning. Military housing is limited, so it is a good idea to check out availability as early as possible.
This section is Available for Advertising