Registration
---
Airman and Family Readiness Center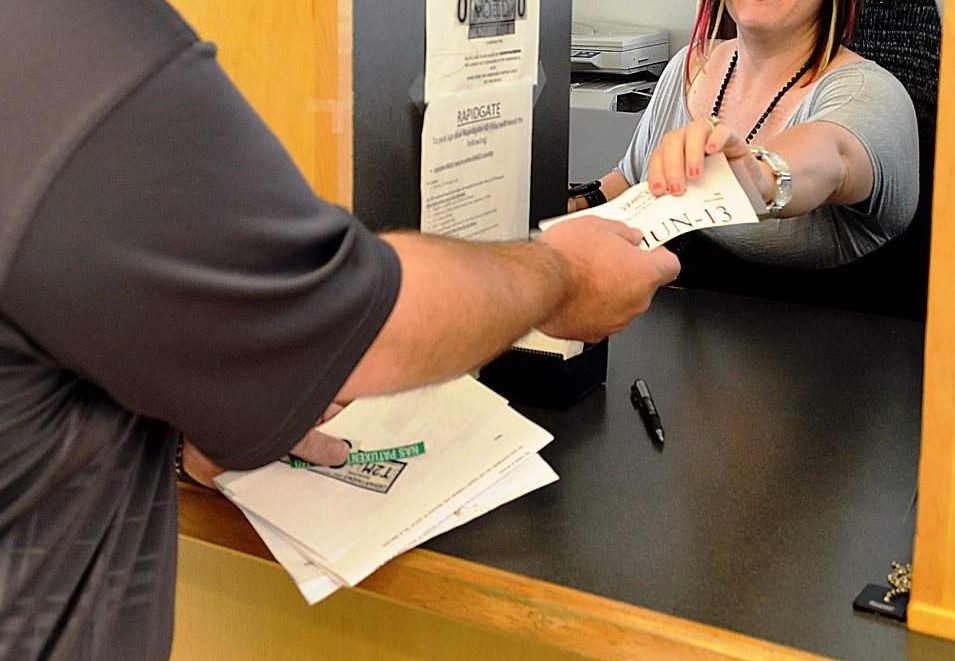 135 Dover Street
Bldg. 350
Suite 1203
21 FSS/FSFR
Colorado Springs, CO 80914-1160
Phone 719-556-6141
Phone (DSN) 312-834-6141
Fax 719-556-0909
Fax (DSN) 312-834-0909
Mon - Fri 8:00 a.m. - 4:00 p.m.
Sat - closed
Sun - closed
Holidays - closed
Registering Vehicles on Base
Newcomers should stop by the Visitor's Control Center (VCC) to register their CACs in our DBIDS system. This process takes 2 mins. max.
Vehicle Registration is no longer done on Peterson AFB. For more information, please call 719-556-6660 or DSN: 312-834-6660.
Base Regulations
Speed Limits -- The speed limit is 30 mph unless otherwise posted. Radar operates on base, and speed limits are strictly enforced.
Cell Phones -- Do not talk or text on your cell phone while driving on base. This is highly enforced and the penalties are steep.
Vehicle Accidents -- Major accidents (disabling injury, damage to a government vehicle, damage over $10,000 or someone driving under the influence of alcohol) must be reported to the Security Police immediately. Minor accidents must be reported in a timely manner. If an accident is not reported to a law enforcement agency, insurance may not pay. Minor vehicle accidents on Peterson AFB require vehicle accident reports and a detailed blotter entry. This is accepted as proof. To report an accident, call (719) 556-4000.