Registration
---
Information & Referral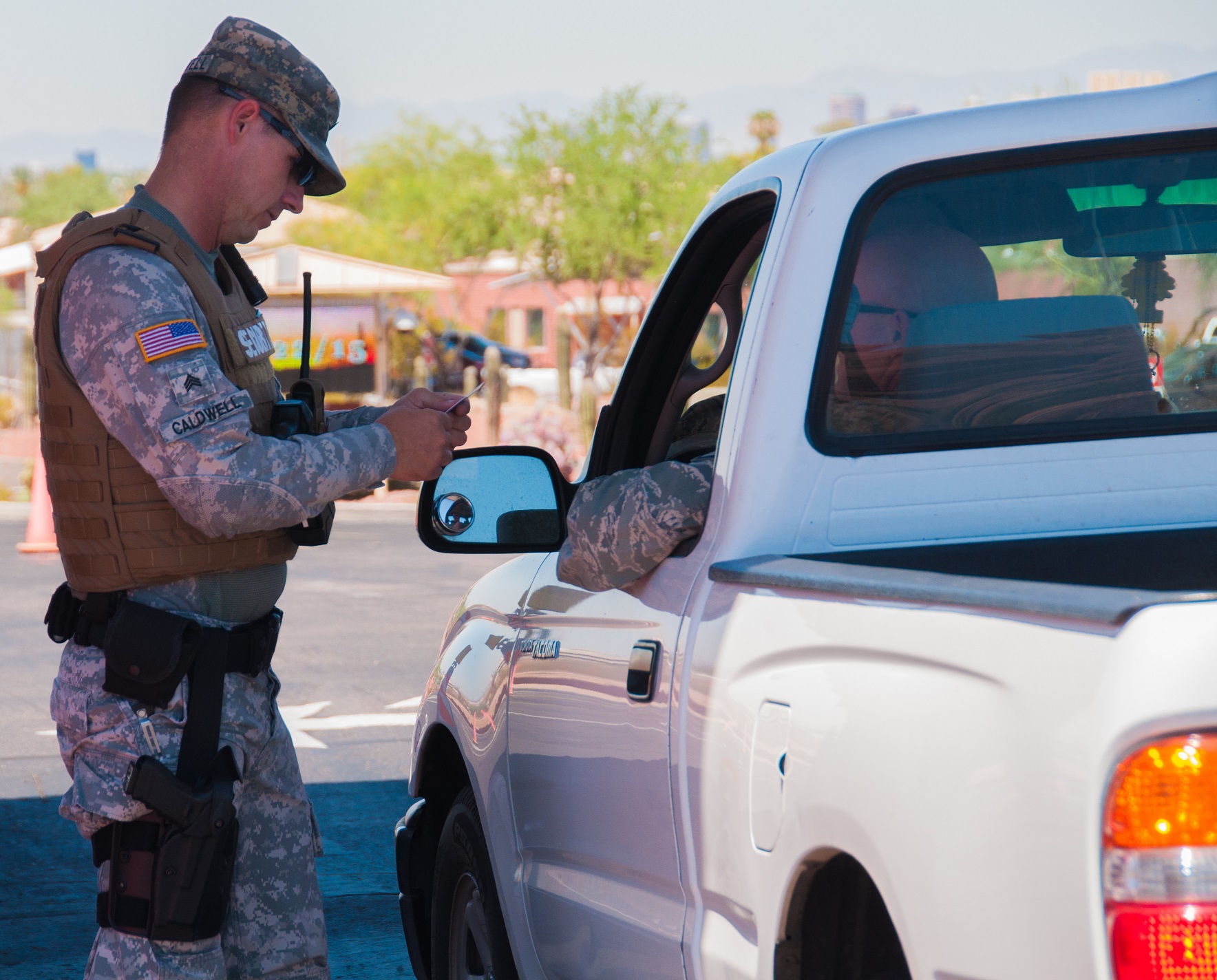 11 Hap Arnold Blvd.
Building 337
Tobyhanna, PA 18466-5044
Phone 570-615-8374
Phone (DSN) 312-795-8374
Fax 570-615-9266
Fax (DSN) 312-795-9266
Mon - Fri 7:30 a.m. - 4:00 p.m.
Sat - Sun - Closed
Holidays - Closed
Registering Vehicles on Post

Private vehicles, properly registered, are permitted on the depot in designated areas. Automobile registration and parking decals are issued in Building 20, Security. Vehicle owners must register their vehicles within 72 hours of starting to work or signing in.
To register, they must have the minimum liability insurance coverage, proof of ownership and a driver's license.
Vehicle Inspections

Pennsylvania law requires all vehicles licensed by the state to be inspected annually. Our Auto Craft Shop on post does PA State Inspections.