Check In \ Processing
---
Welcome - Visitors Control Center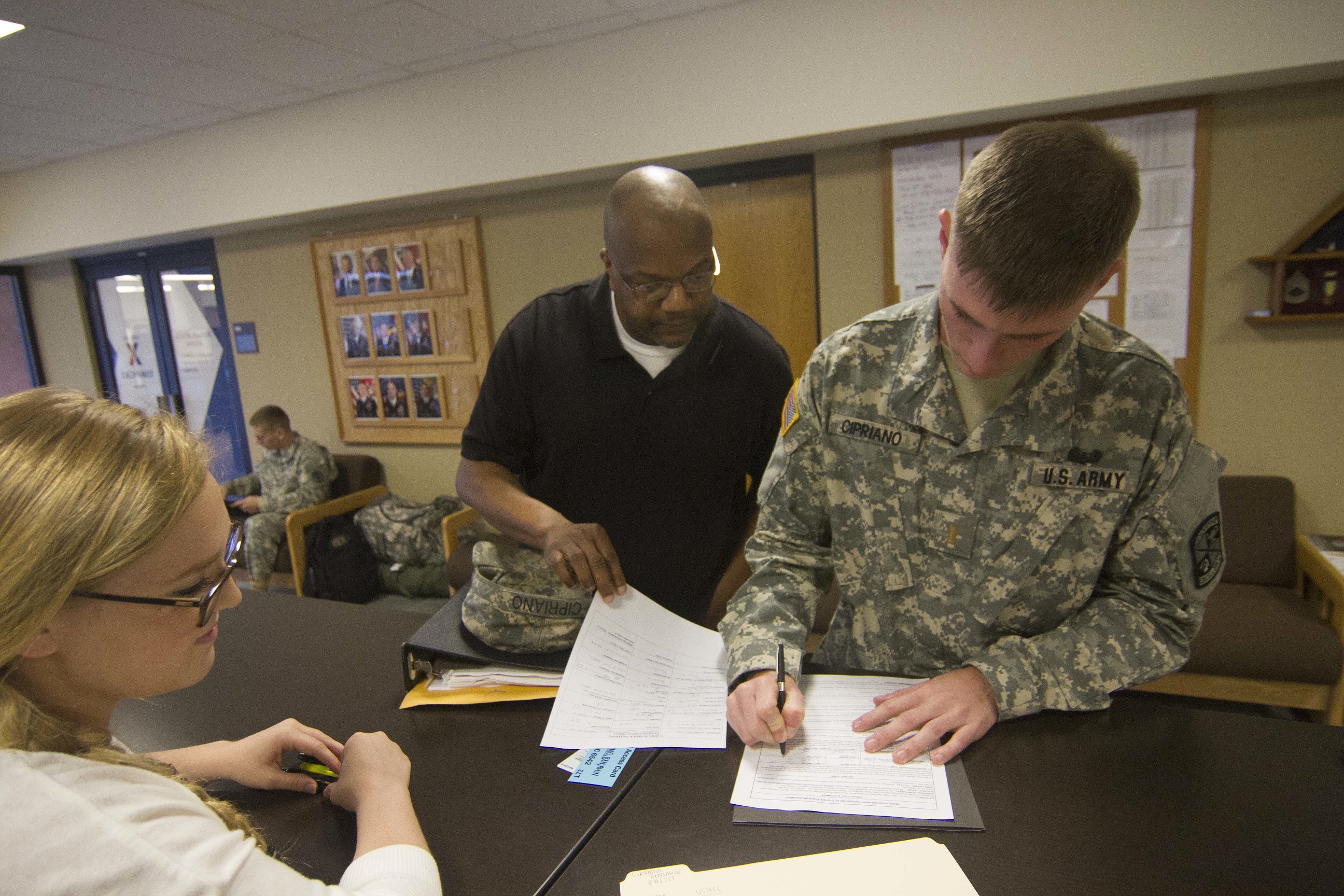 80 Steen Blvd.
Bldg 812
Grand Forks AFB, ND 58205-6319
Phone 701-747-5070
Phone (DSN) 312-362-5070
Mon - Fri 7:00 a.m. - 5:00 p.m.
Weekends and Holidays - Closed
Check-in Procedures
Travel Planning
The Warrior Inn at Grand Forks AFB is open 24 hours a day- 7 days a week. and is easily located at 632 543 Holzapple Street (Bldg. 203). Important documents to be hand carried should include but not limited to the following; a copy of orders, identification card(s), social security cards, vehicle registration(s) and proof of vehicle(s) insurance. If arriving from overseas, hand carried documents should also include the following items; vehicle shipping papers, immunization records, household inventories for household goods and claims as well as school records for all children. Portable cribs are available at the front desk.
In Processing
For airmen reporting for in-processing at Grand Forks Air Force Base, report to your unit orderly room and bring an endorsed copy of your orders. In-processing may take several days and military personnel should bring all medical and dental records as well as any financial paperwork that is needed for reimbursement. Be sure and make temporary lodging reservations prior to arrival to ensure accommodations for your family while you are completing in-processing which can take several days. Once in-processing is complete, the Newcomer's Orientation Seminar is offered the first Thursday of each month in the Airman and Family Readiness Center. For more information about specific in-processing procedures, call the Airman and Family Readiness Center at 701-747-3241.
Reporting Procedures
If you have not already done so, contact your sponsor for temporary lodging reservations and an information packet. It is important that your sponsor arrange for your billeting, otherwise, you may risk not being reimbursed for your lodging expenses. If you have not been assigned a sponsor contact the Customer Service Section of the Military Personnel Flight at 701-747-6411 or DSN 312-362-6411.
Upon arrival at Grand Forks AFB, newcomers should report to their unit orderly room for completion of the Initial Duty Assignment (IDA) worksheet. After all unit and base personnel in- processing is completed, and if approved by the commander, the member may be granted permissive leave for house hunting. Ensure a completed leave form is accomplished What to do if you Get Married Enroute.
What to do if you Get Married Enroute
If you get married before you PCS, you must inform your commander and follow the procedures exactly as you are given them. The military will not pay for travel and housing of your spouse if you do not follow proper procedures.