Registration
---
Visitor Control Center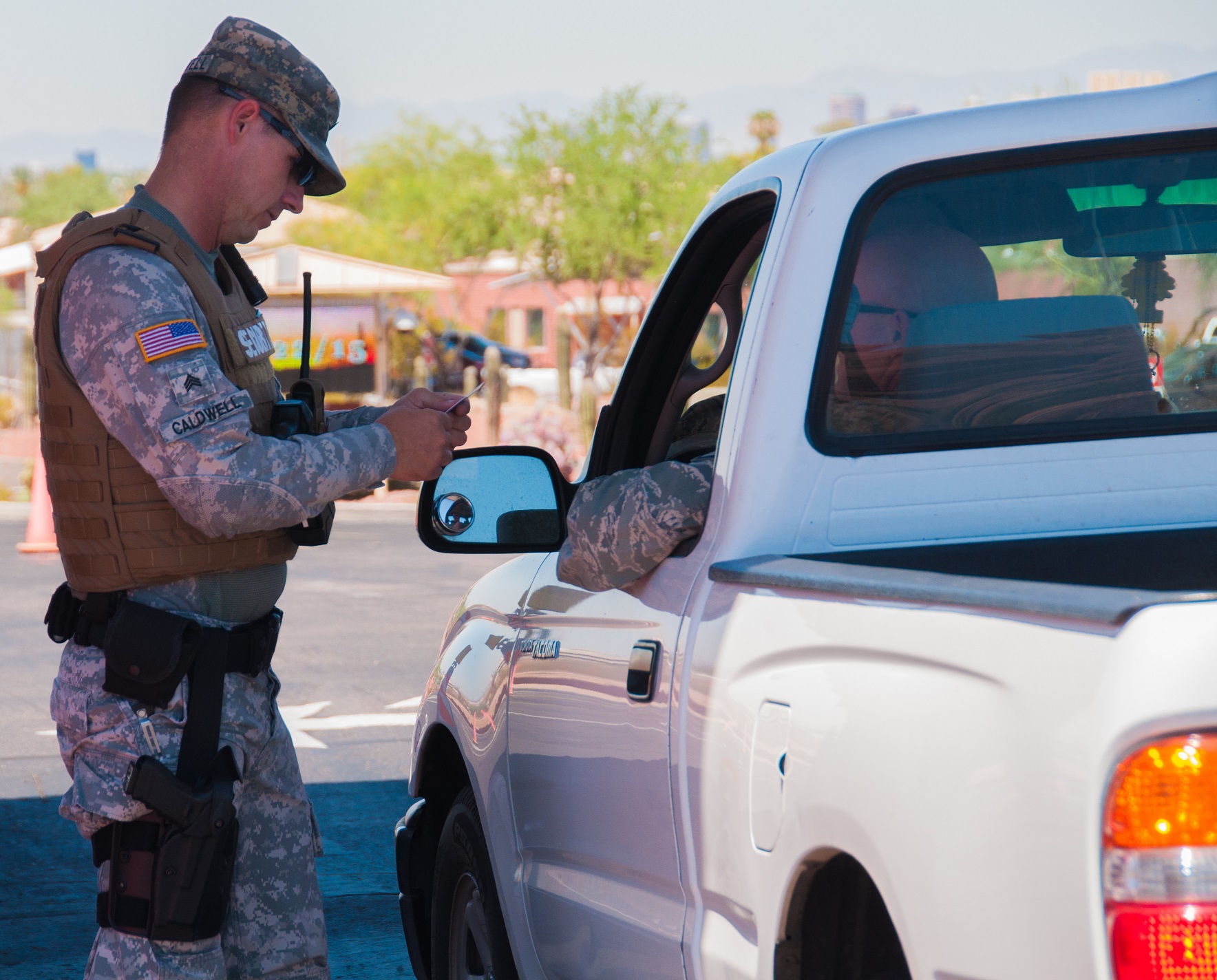 137C Poly Place
Brooklyn, NY 11252
Phone 718-630-4848
Phone (DSN) 312-232-4848
Fax 718-630-4400
Open Daily 7:00 a.m.-7:00 p.m.
Registering Vehicles on Base
Vehicle Registration on Post is done at the Visitor Control Center (adjacent to the 101st Street gate). Telephone Number 718-630-4848.
Mandatory Registration
All active duty military personnel [including allied officers] and their families' members assigned to Fort Hamilton must register their vehicles on post. DOD/DA civilians employed by Fort Hamilton., local reserve and National Guard's members and contractors working on Ft Hamilton must register their vehicles driven on post.
Optional Registration
Retired military personnel and their family members, and surviving spouses and children of deceased military members who posses valid military identification [ID] cards may register their vehicles. Civilians issued a Da form 1602 may also receive decals.
Special Registration
Registration is also available in some cases for special categories of personal such as volunteer's and local contractors. This requires that a business center director /tenant activity commander [usually a COL or equivalent] permanently assigned to Fort Hamilton sign a memorandum requesting a temporary pass for such persons under his /hers supervision.
Registration Process
Vehicle Registration is accomplished by visiting the Visitor control center, completing required paperwork, including form DD 220, presenting all required documentation and receiving and updating a decal set or temporary pass. The individual applying for the decal or temporary pass must personally be present. This includes vehicles already having a decal.
To Register a vehicle you must have the following:
a valid state drivers license
proof of insurance
Proof of ownership
Proof of social security number [military ID card]
Decals and Temporary Passes
Decal Placement -- Decals when issued will be permanently affixed to the outside of the windshield at either the top center or the lower left [near the inspection sticker area]. They will be placed outside the area of the windshield wiper area and do not interfere with the vehicle id number. Motorcycles -- The decal will be affixed to the windshield [if so equipped] or to the left fork lengthwise or to a state approved inspection plate. Temporary Pass -- A temporary pass must be presented at all times while on post . It will be placed on the dashboard . Temporary passes are not transferable. The issuer is the only one able to use the temporary vehicle pass.
Day Passes -- Fort Hamilton issues Day Passes for all unaffiliated personnel who use MWR activities, visit family or friends or are guest of personnel. The Day Passes will be returned upon exiting the installation.
Decals must be turned in when eligibility ends [such as ETS, termination of employment, ect] when the vehicle is, disposed of [even if being sold another individual eligible to register], when they become unserviceable [such as faded due to rain/sun damaged].
Write the DOD decal # down on sheet of paper or vehicle clearing/turning in receipt form available at the Visitor control center or scrape off and just bring in residue to clear your decal.
Report any lost or stolen decals to the Visitor control center.