Base Housing
---
Balfour Beatty Communities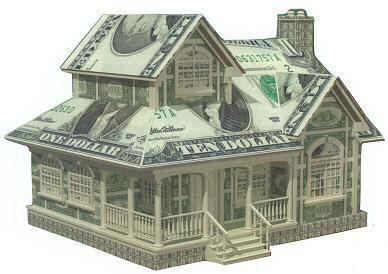 222A Washington Road
Brooklyn, NY 11209
Phone 718-630-4697
Fax 718-630-4634
Mon - Fri 8:00 a.m.-5:00 p.m.
Sat - Sun - Closed
Holidays - Closed
Ask your Command or local housing office to learn more about PCSing.com that is currently available for most military installations. This site allows military members and families to:
Search listings and pictures of available rentals near military installations
Articles to understand all the ins and out of PCSing to a new location
Find out about shared rentals
List and advertise their own properties for rent or to other military families PCSing
List their homes For Sale By Owner (FSBO) to other military members PCSing
How to Contact the military installation housing office they are PCSing to.
For Local Certified Military Relocator agents to help in your PCSing needs
Government Housing
In the New York City area off post housing is very expensive. Many of military assigned to the area, who are not from the area, live on Fort Hamilton. The wait for on-post housing varies by rank but most military are able to move into the apartment complex within a short period. The wait for "townhouses" can be several months. Housing on the installation is managed by a private corporation, Balfour Beatty Communities, and can be reached at 718-630-4697/4690. BBC also manages the Mitchell Complex housing, which is located in Nassau county, Long Island. For more information on the Mitchell Complex, call 516-486-2022.
Non-Government Housing
Housing Referral Office (HRO)--Your POC for any problems you may encounter (discrimination complaints, tenant/landlord disputes, or any questions/problems about off-post housing) is the HRO. Staff are available to assist you on a person-to-person basis in any way possible to make your move to this installation an easy and pleasant one.They can provide a list of rentals with corresponding locator maps and give you information regarding the area in which the facilities are located.