Base History \ Arrival
---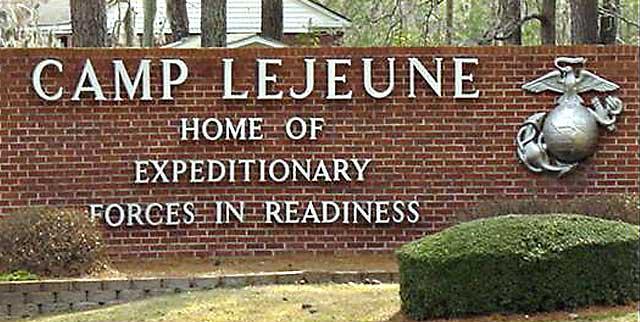 History
Marine Corps Base Camp Lejeune had its beginnings in the early 1940's, when a selection board decided on the New River area of North Carolina as the most ideal location for a new Marine training base. The new facility met all the requirements for an east coast division training center, especially with its location near the two deep water ports of Morehead City and Wilmington. Construction for the new camp and for its aviation counterpart, nearby Cherry Point, began in 1941. In December 1942, the installation was named in honor of the 13th Commandant of the Marine Corps, Lieutenant General John A. Lejeune.
Included on the installation are more than 450 miles of roads, 6,946 buildings and facilities to support a population of approximately 137,526 marines, sailors, retirees, their families, and civilian employees.
Location
Marine Corps Base Camp Lejeune is located in Onslow County in southeastern North Carolina. Camp Lejeune and the City of Jacksonville are adjacent to the New River flowing to the Onslow Beach area. Camp Lejeune occupies about 153,439 acres with 14 miles of beach on the Atlantic Ocean.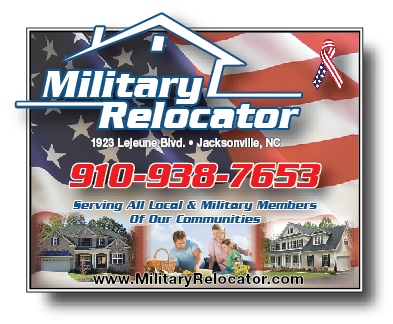 The main entrance is just east of Jacksonville, off Highway 24. The truck entrance is further to the east at the Piney Green gate, and there are additional entrances to the east and south using Highway 172 in Hubert and Sneads Ferry, respectively. Newer training areas are accessible on Highway 17 south.
Jacksonville is a military town, with a growing interest in tourism, and has been traditionally a lower cost of living area. Lower property values offer real estate investment opportunities to many military members. However, property values are on the rise, primarily near the beach and waterways.
The Main Base Website is: http://www.lejeune.marines.mil/
Base Operator
The base operator's phone number is 910-451-1113 or DSN 312-751-1113
Supporting Units
*II MEB, IV MEB, II MEF, 2nd Marine Division, 2nd Force Service Support Group