Search for Local Businesses near Camp Lejeune Marine Corps Base, NC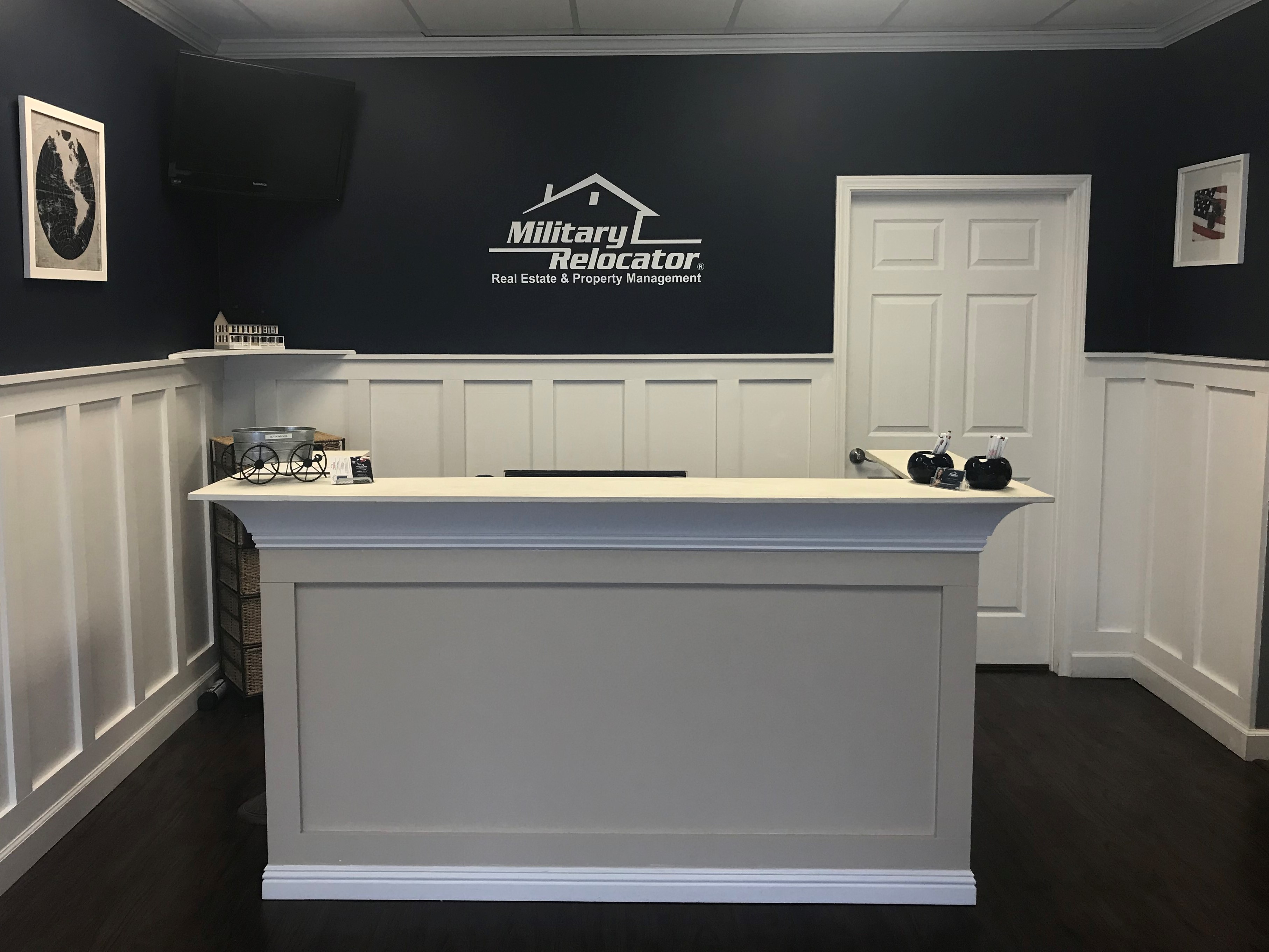 Full Service Real Estate and Property Management Company
1923 Lejeune Blvd
Jacksonville, NC 28546
We are a full service Real Estate company specializing in Military and Civilian clients. From buying and selling to renting your home, we have you covered.
Read More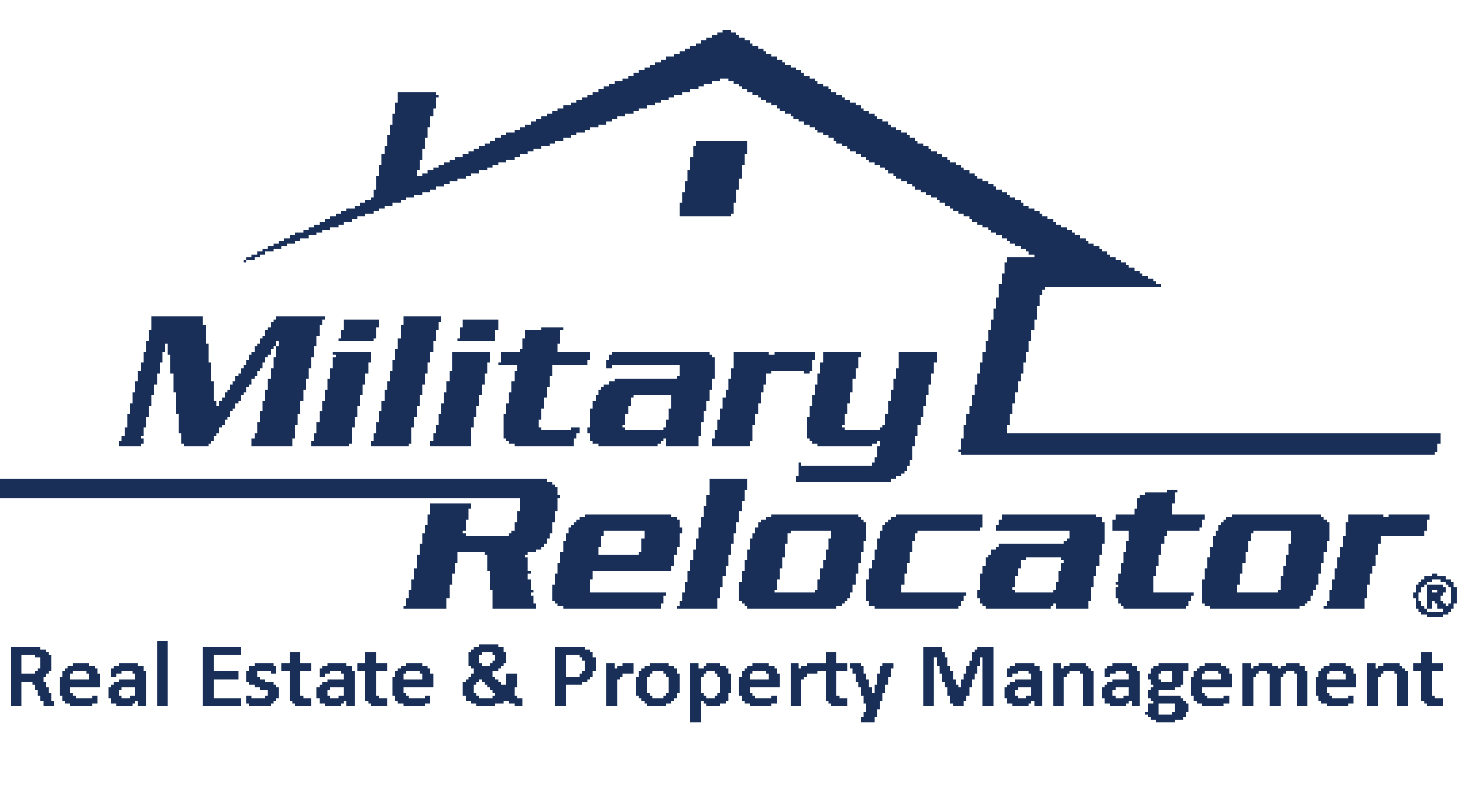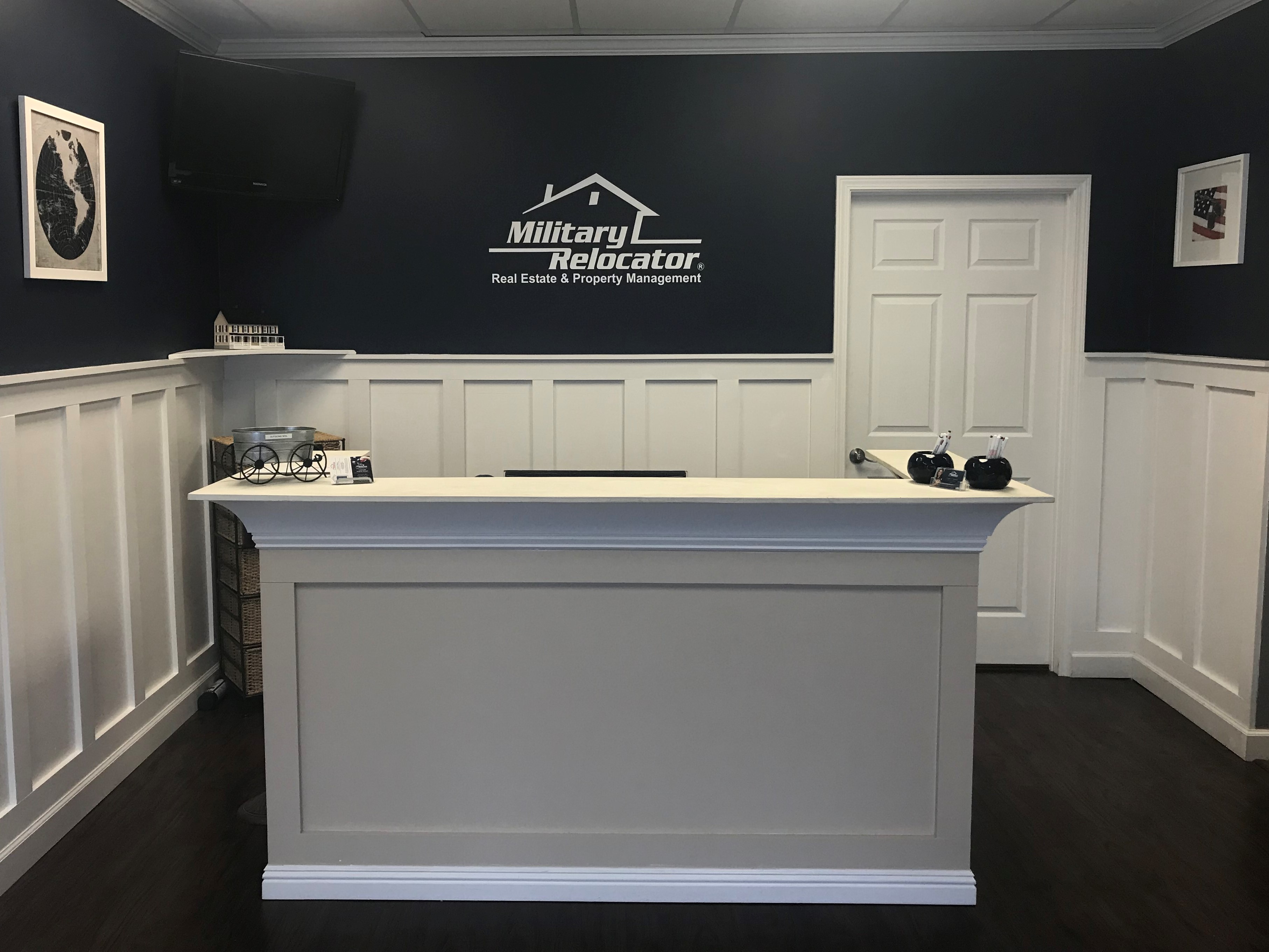 1923 Lejeune Blvd
Jacksonville, NC 28546
* Rental applications
* Advertising
* Applicant Prescreen
* Maintenance and repair
* Security deposit collection
* Annual and Semi-Annual Assessments
* Monthly rent collection
* 24 hour emergency li...
Read More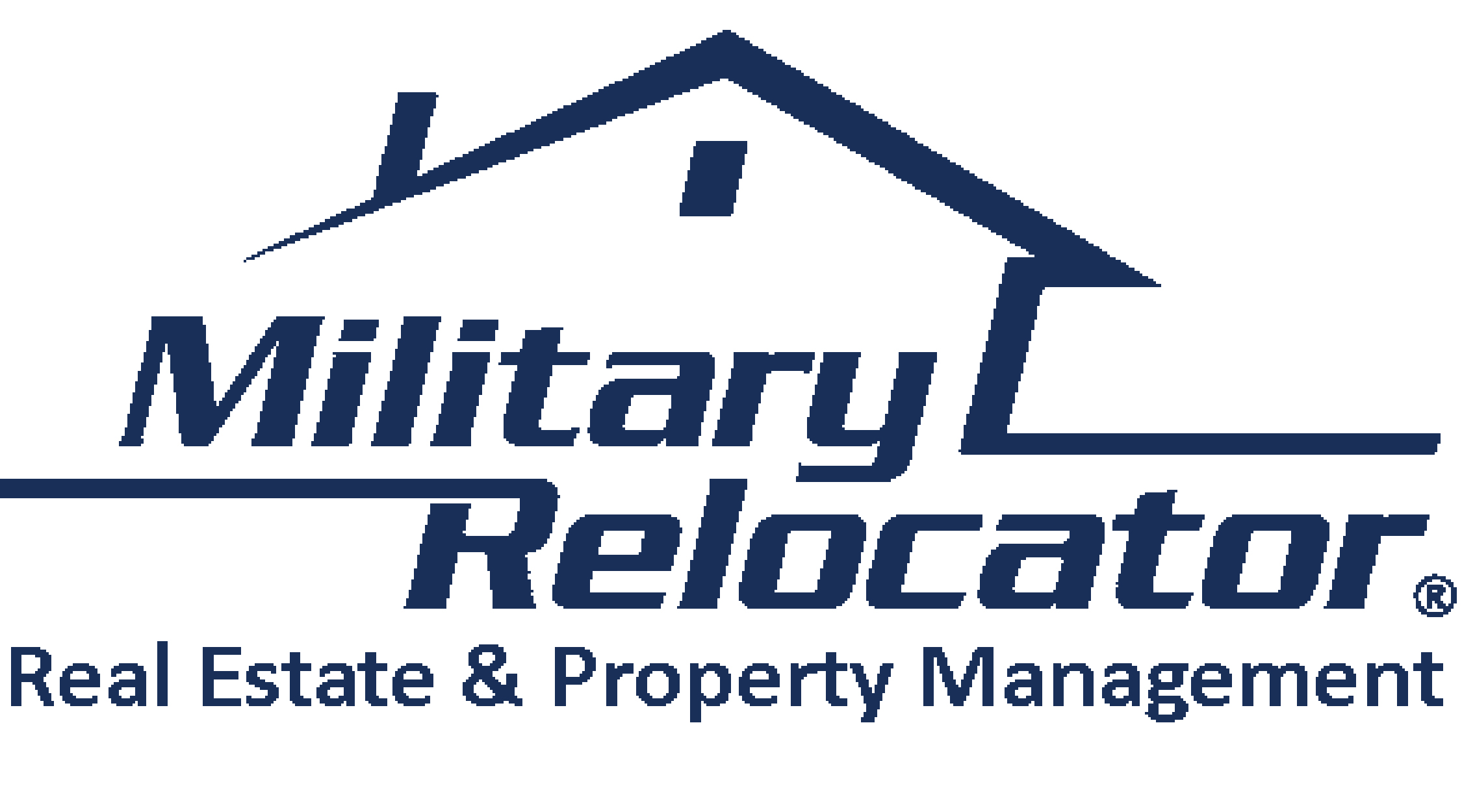 Found 4 directory listing(s)