Schools & Education
---
Post School Liaison Officer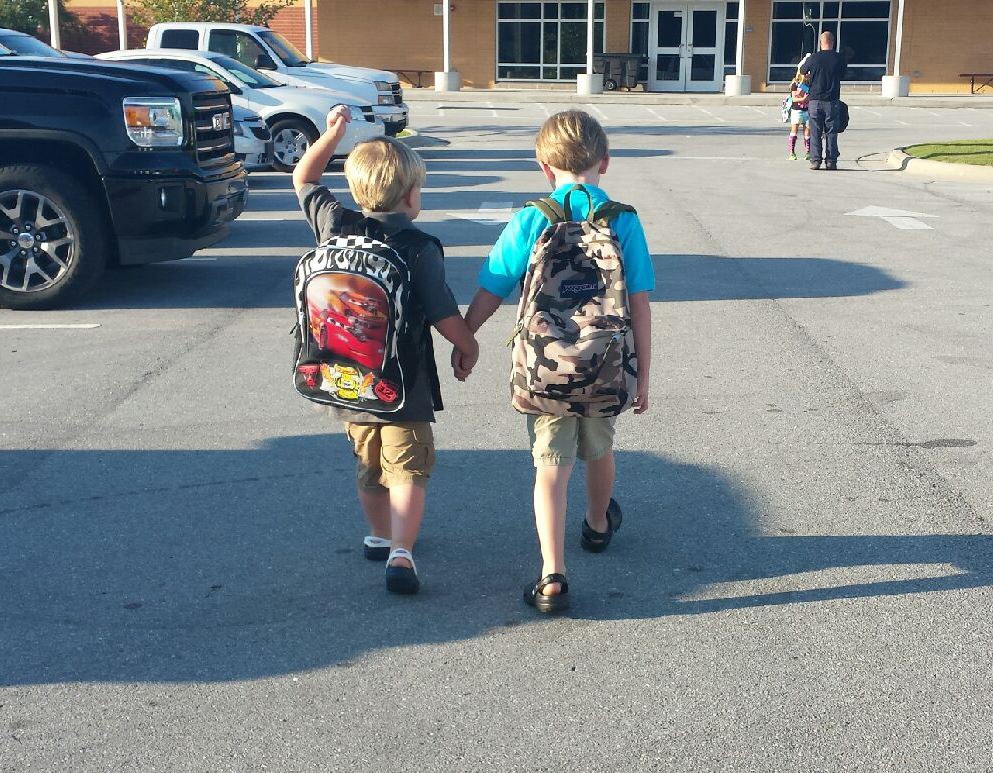 6529 Eckel Street
Building 2783
Fort Benning, GA 31905
Phone 706-545-3062
Phone (DSN) 312-835-3062
Fax 706-545-3020
Fax (DSN) 312-835-3062
Mon - Fri 8:00 am - 5:00 pm
Sat and Sun - closed
School Support Services on Fort Benning Ga
Fort Benning schools belong to the Georgia/Alabama district and are a part of the Department of Defense Domestic Elementary and Secondary Schools (DDESS). The military command, school board and parents provide wonderful community support to us and we feel fortunate to serve the families of our military sponsors.
We have a total of 7 schools (6 elementary and 1 middle) which serve the families living on the Ft. Benning installation. Children attend our schools from Pre-K through 8th grade. High school students residing on the installation (Grades 9-12) attend local county high schools in Muscogee and Chattahoochee County Schools and in Alabama, Russell county Schools.
The Department of Defense Education Activity (DoDEA) is a Department of Defense field activity operating under the direction, authority, and control of the Deputy Assistant Secretary of Defense for personnel Support, Families, and Education. DoDEA provides education to eligible Department of Defense military and civilian dependents from preschool through grade 12 at sites both in the United States and overseas. Courses of study in DoDEA schools parallel those found in public schools in the United States.
Special Ed services are available to all students including preschoolers. If you have concerns regarding your child's academic, physical, social, or language development, you may contact your child's teacher or the principal. Preschool children ages three and four years with developmental delays, physical disabilities, or speech-language problems may be eligible for services. You may contact the Special Education Office/Student Services at 706-545-8263 if you are concerned about your preschooler. For infants and toddlers, ages 0-2, you may contact Educational and Developmental Intervention Services at 706-545-3835.
Public School
Georgia law requires children must be 4 years old on or before 1 September to enter pre-kindergarten. For kindergarten, children must be 5 years old on or before September 1, and 6 years old on or before September 1 to enter the first grade.
Documents Required to Register Include
A certified birth certificate; immunization records on Georgia state forms; vision; hearing; and dental screening, social security card; and the previous year report card if transferring from another school.
DoD Schools
The Fort Benning School System offers a top quality education to children of military personnel living on the installation. There are six elementary schools and one middle school. High school students receive educational services at Chattahoochee High School. This school is located in Cusseta, GA. There are several magnet High Schools to choose from as well if students meet the criteria for entrance.
Standardized test scores for Fort Benning Schools are available through the DoDEA Data Center.
Entrance Requirements
DoDEA Early Childhood Education program entrance requirements:
Sure Start and Pre-Kindergarten Programs, a child must be 4 years of age by September 1.
Kindergarten Programs, a child must be 5 years of age by September 1.
First Grade, a child must be 6 years of age by September 1.
If you have any questions about exceptions, contact Fort Benning Schools, 706-545-7276 for additional information about Fort Benning Schools.