Registration
---
Army Provost Marshal Maj Gen David E. Quantock has authorized post and garrison commanders to do away with motor vehicle registration and decals.
As of April 2012, U.S. Army Yuma Proving Ground (YPG) has ceased to issue decals and register vehicles.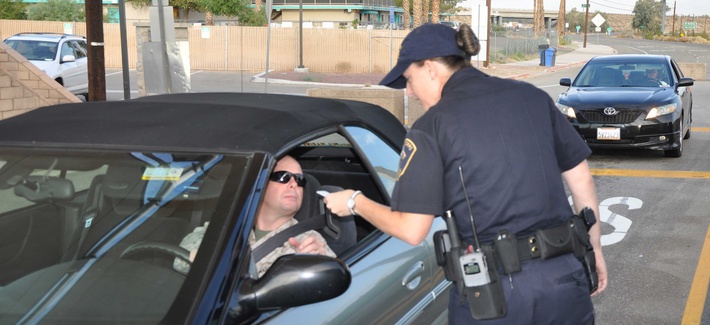 All privately owned vehicles must continue to be licensed, registered, inspected and insured according to state and local laws. Rental vehicles are considered POVs for purposes of post entry and rental contracts serve as proof of proper licensing, registration and insurance.
The requirement remains to show a Common Access Card, Military ID, or other Government-issued or approved photo identification for access to YPG. All vehicles are subject to search at any time, which has always been true. Anyone entering YPG must also have a valid reason to do so. Existing stickers can remain on vehicles until such time that they expire. Motorists are advised to remove the stickers upon expiration or upon transfer of vehicle ownership.