Registration
---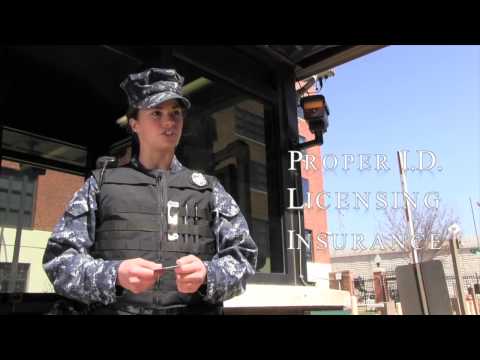 Information and Referral/Fleet and Family Support Center
21993 Bundy Road, Bldg 2090
NAS Patuxent River, MD 20670-1132
Phone 301-342-4911
Phone (DSN) 312-342-4911
Fax 301-342-4802
Fax (DSN) 312-342-4802
Mon - Thu 7:30 a.m. - 4:30 p.m
Fri 7:30 a.m. - 4:00 p.m.
Weekends and Holidays - closed
Vehicle Registration
Military personnel do not need to re-register their car if the car is registered in their home state.
If you are a military member and your vehicle is registered in your home state of residence, in your name alone or jointly with your spouse, Maryland does not require re-registration (Maryland plates). If it is registered in the state where you where last stationed, and that state is not your home state of residence, you must either register in Maryland or your home state of residence within 30 days after arrival. Failure to do so can result in a fine and possible impoundment of your vehicle.
Insurance -- All the major insurance companies have offices in Southern Maryland, for more information call the insurance companies directly to compare rates and services that meet your needs.
ELIMINATION OF THE DEPARTMENT OF DEFENSE VEHICLE DECAL:
NAVADMIN 146/13 promulgates Navy policy eliminating the requirement for vehicle decals for base access, effective 1 July 2013. Access to property and installations shall be accomplished by vetting Personal Identity Information to determine the eligibility of an individual requesting and requiring access to Department of Defense Facilities, thereby eliminating the decal requirement for access. Vehicles on a Navy installation must be licensed, registered, inspected, and insured in accordance with state and local laws, and proof must be immediately available to present to Law Enforcement personnel if requested. Rental vehicles are considered privately-owned vehicles for purposes of base entry and access control. The vehicle rental contract will suffice as proper licensing, registration, and proof of insurance for base access. For more information please reference the NAVADMIN.