Registration
---
Information and Referral Services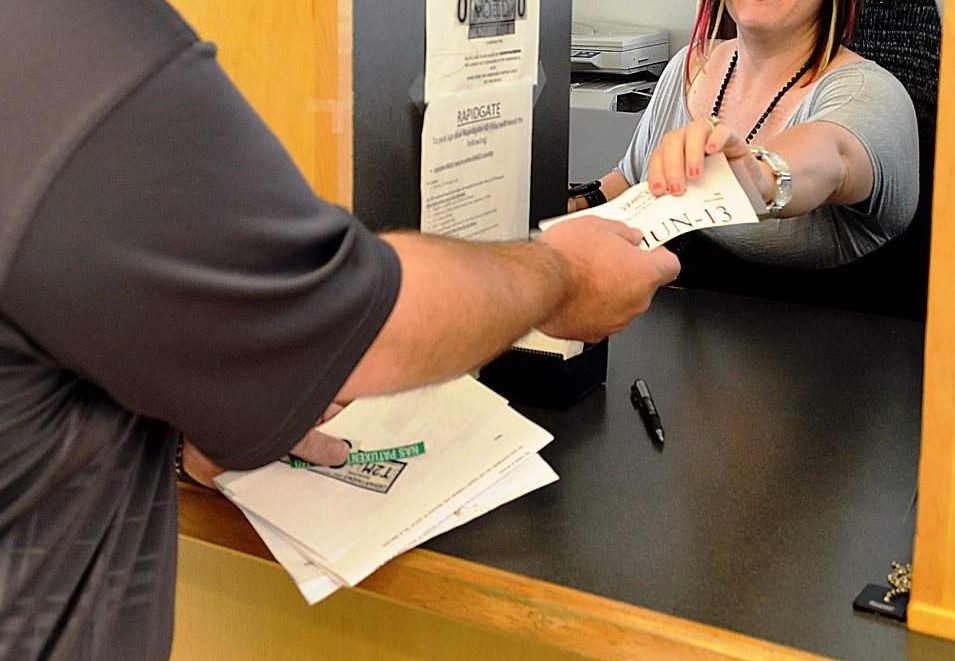 5837 D. Ave
Bldg. 150
Hill AFB, UT 84056
Phone 801-777-4681
Phone (DSN) 312-777-4681
Fax 801-777-5736
Fax (DSN) 312-777-5736
Mon, Tues, Thurs, Fri 7:30 a.m. - 4:30 p.m.
Wednesday 7:30 a.m. - 1:30 p.m.
Registering Vehicles on Base
It is not required to register your vehicle with the Pass and ID office. Although, it is required for all DoD ID cardholders to register their ID in DBIDS (Defense Biometric Identification System). This allows security forces the ability to scan your ID at the gate. ID holders can register their ID cards at the Military Personnel Flight, Bldg 430.
All vehicles entering or leaving Hill AFB are subject to search.
Utah Vehicle Registration
Military personnel do not have to license their motor vehicle in Utah if it is licensed in their state of residence.
Information needed to register a vehicle in Utah includes:
most recent registration
title
Utah safety inspection certificate
Utah emissions certificate
serial number (VIN)
the names of all persons that must appear on the new title
Vehicles with plates from Guam, Puerto Rico or other U.S. territories or U.S. Forces plates from Europe, Korea, Japan or another countries must obtain Utah or other state-of-residence license plate within 60 day of arrival in Utah.
Base Regulations
All Utah traffic laws apply on Hill AFB. Seatbelts are mandatory. State, local and base officials can stop vehicles for suspected non-use of seatbelts. Child seat/booster seats are mandatory for children up to 8 years of age or 4'9". Speed limits on base are 25 mph unless otherwise posted. Cell phone use is prohibited on base unless a hands free device is being used. Utah has a "basic speed law" which prohibits a driver from traveling faster than is reasonably safe. Construction zone speed limits are strictly enforced and speeding fines are doubled. Interstate highway speed is 65 mph and rural interstate highway speed is 75 mph.