Schools & Education
---
School Liaison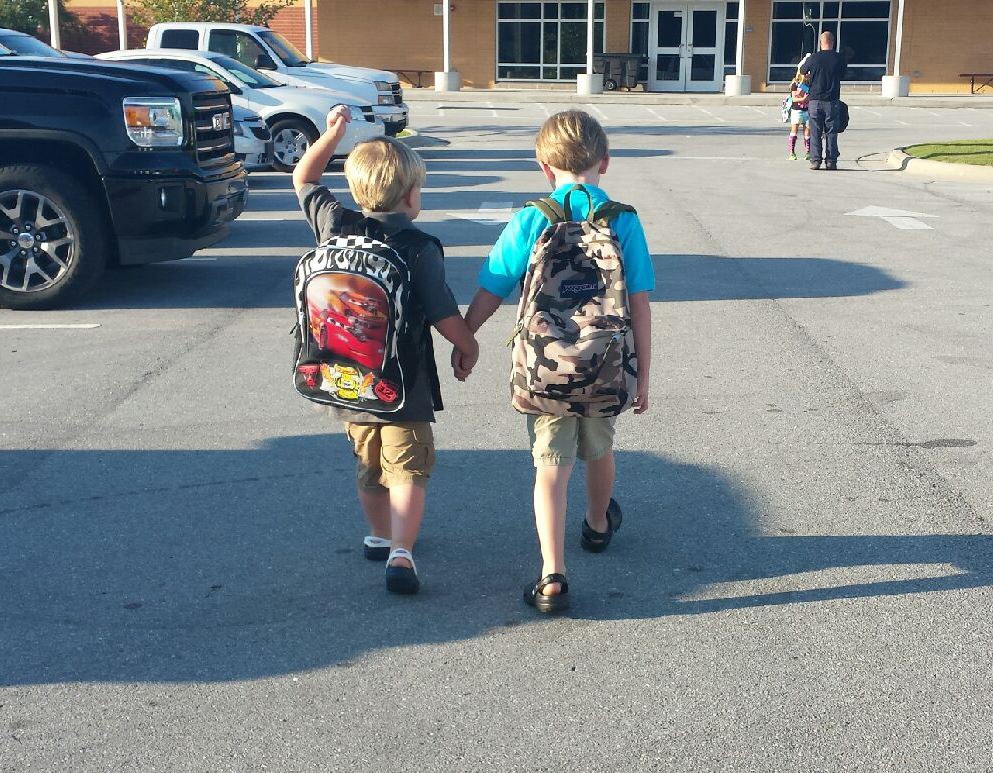 1555 Southgate Rd, Bldg 12
Arlington, VA 22204
Phone 703-693-8378
Phone (DSN) 312-224-8378
Fax 703-614-7209
Fax (DSN) 312-224-7209
Mon – Fri: 7:30 am - 4:00 pm
Public School
There are too many public schools located within the commuting area to list them all. Please call the County Public School Offices to ask which school your children will attend and the specific enrollment requirements for that school. Requirements vary, depending on the area in which you reside. Bus service is provided free of charge.
Enrollment Requirements
Prior to registration, it is advisable to confirm with the school that all requirements have been met. Usual requirements are: birth certificate or equivalent, legal proof of residence, and verification of physical examination within the past twelve months. Proof of immunization is also required. Age regulations vary, however, all the school systems can accommodate children 5 thru 20 years of age. Pre-school facilities are also available at select schools.
Children between the ages of 6 and 16 MUST attend school.