Registration
---
(ACS) Information, Referral, and Follow-up Program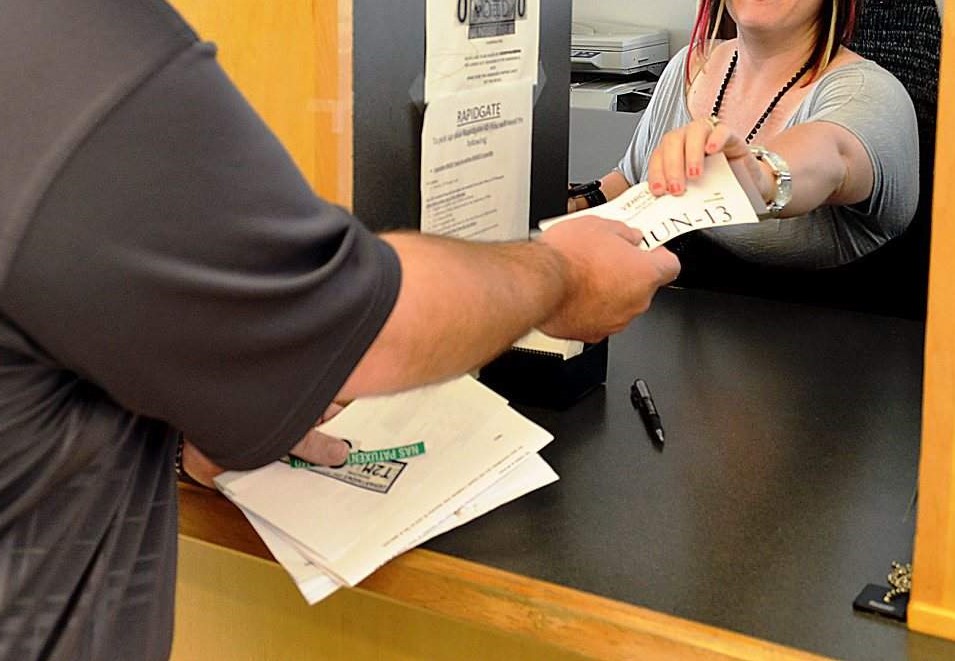 1591 Bell Richard Avenue
Bldg. 920
Fort Polk, LA 71459
Phone 337-531-0772 / 1-800-241-1071
Phone (DSN) 312-863-0772
Fax 337-531-1692
Fax (DSN) 312-863-1692
Mon – Fri 8:00 am – 4:30 pm
Sat and Sun - closed
Closed Federal Holidays
Base Regulations
ID Cards --All military personnel, dependents, contractors and vendors are required to register through Defense Biometric Identification System (DBIDS). This system immediately alerts officers that person is authorized access to the installation. For more information, call 337-531-7303 or 337-531-1746.
You may register at the following locations:
Central In and Out Processing, Vehicle Registration Station, 2030 14th Street.
Welcome Center, 893 Louisiana Avenue (before you enter the installation check point - also known as Entrance Road ACP 1.