Schools & Education
---
School Support Services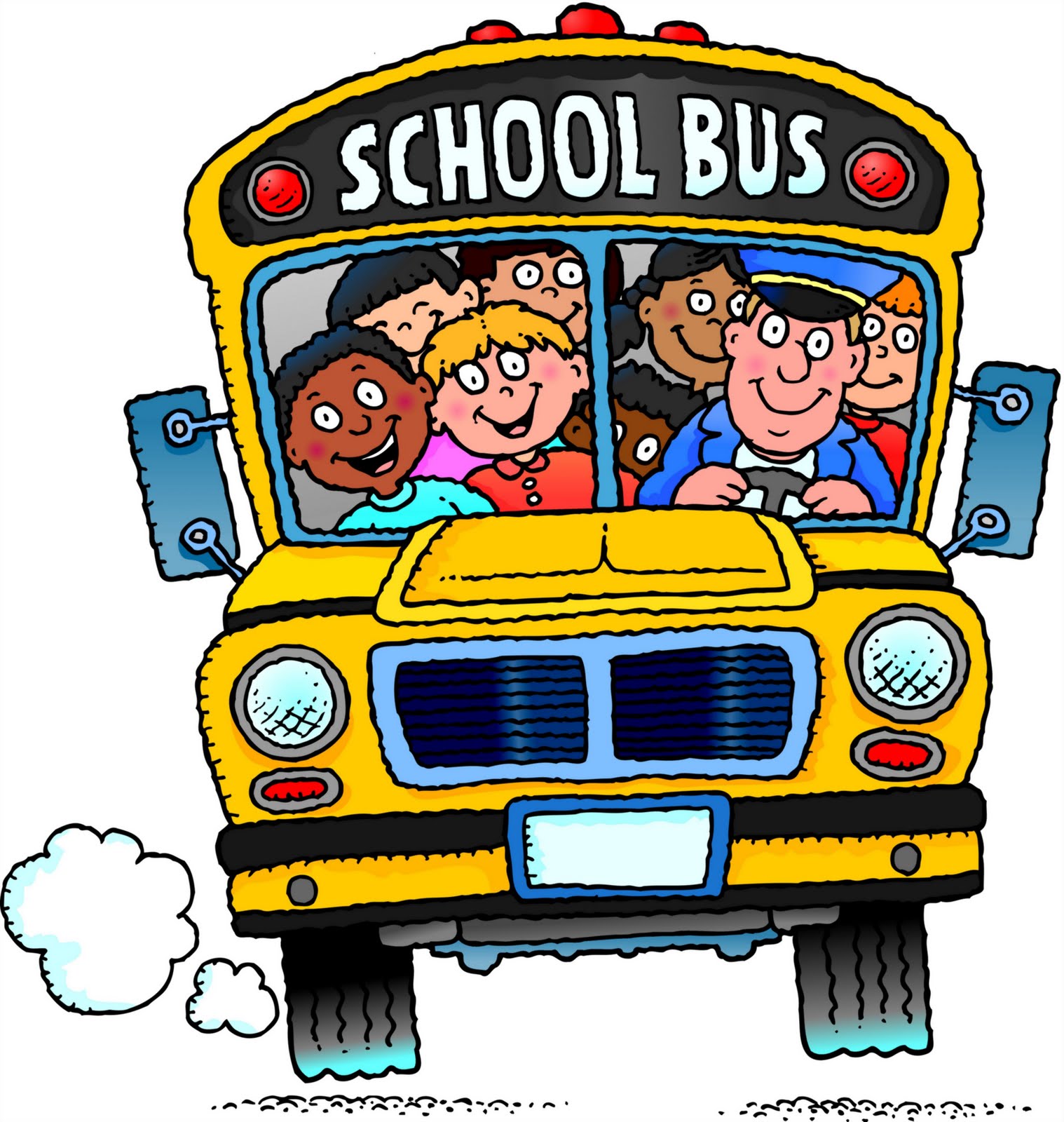 Vine Grove Rd
Building 1384
58 Vine Grove Road
Fort Knox, KY 40121-6202
Phone 502-624-2305
Phone (DSN) 312-464-2305
Fax 502-624-4094
Fax (DSN) 312-464-4094
Mon - Fri 8:00 a.m. - 4:30 p.m.
Sat and Sun - closed
Federal Holidays - closed
DoD Schools
In order for your child to attend the Department of Defense (DoD) Domestic Dependent Elementary and Secondary Schools (DDESS) on post, you must reside in government quarters. Refer questions about this requirement to the Office of the Garrison Commander, 502-624-2749.
Entrance Requirements
DoDEA has changed its Early Child Hood Education programs entrance requirements for all DoD Schools for Calendar Year 2009-2010. Age requirement are:
Sure Start and Pre-Kindergarten Programs, a child must be 4 years of age by September 1.
Kindergarten Programs, a child must be 5 years of age by September 1.
First Grade, a child must be 6 years of age by September 1.
If you have any questions about exceptions, contact DoDEA.
The Fort Knox Community Schools district consists of four schools: two elementary, a middle school and the high school.
The Fort Knox schools offer excellent curriculums and programs. They offer JR ROTC; FHA; FFA; band; choral programs; a variety of clubs and organizations; track and field; basketball; baseball; soccer; volleyball; tennis; weight-lifting; softball; golf, etc. There are both girls' and boys' basketball, tennis, golf, track and soccer. All the programs are excellent and will offer you the chance to become involved.
Established in 1932, the Fort Knox Community Schools provide a comprehensive program for preschool through high school students who are military Family Members living on post. The four Fort Knox schools are accredited by the Southern Association of Colleges and Schools.
Standardized test scores for Fort Knox Schools are available through the DoDEA Data Center.
Fort Knox schools operate on a single calendar. The calendar has four 42-47 day instructional quarters separated by one or two week breaks. The summer break is nine weeks.