Registration
---
Information and Referral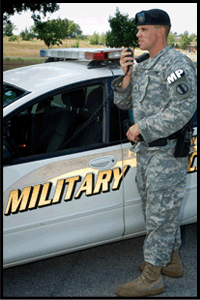 307 Chamberlain Avenue
Darling Hall, Room 224
Fort Gordon, GA 30905
Phone 706-791-3579/4718
Phone (DSN) 312-780-3579
Fax 706-791-7880
Fax (DSN) 312-780-7880
Mon - Fri 7:30 am - 4:00 pm
Sat and Sun - Closed
Holidays - Closed
Base Regulations
Speed limits are well posted and are strictly enforced. Pedestrians have the right-of-way in crosswalks. Exercise caution in the area around Chamberlain Avenue and Barnes Avenue due to formations and individuals crossing streets. Note that the daytime speed limit on Chamberlain Avenue between 19th Street and Rice Road is 25 MPH and is strictly enforced.
Entrance to the installation is restricted. ID card, driver's license, proof of POV insurance, and state POV registration are required for entrance.
Safety Seats -- The installation enforces Georgia laws concerning motor vehicle safety. Child safety seats are required for children who have not reached their eighth birthday. Seat belt use is mandatory.
Registering Vehicles on Base
Vehicles are no longer registered on the installation. However, newly arrived personnel are still required to inprocess through the provost marshall in Darling Hall.