Legal Assistance
---
Legal Assistance, JAG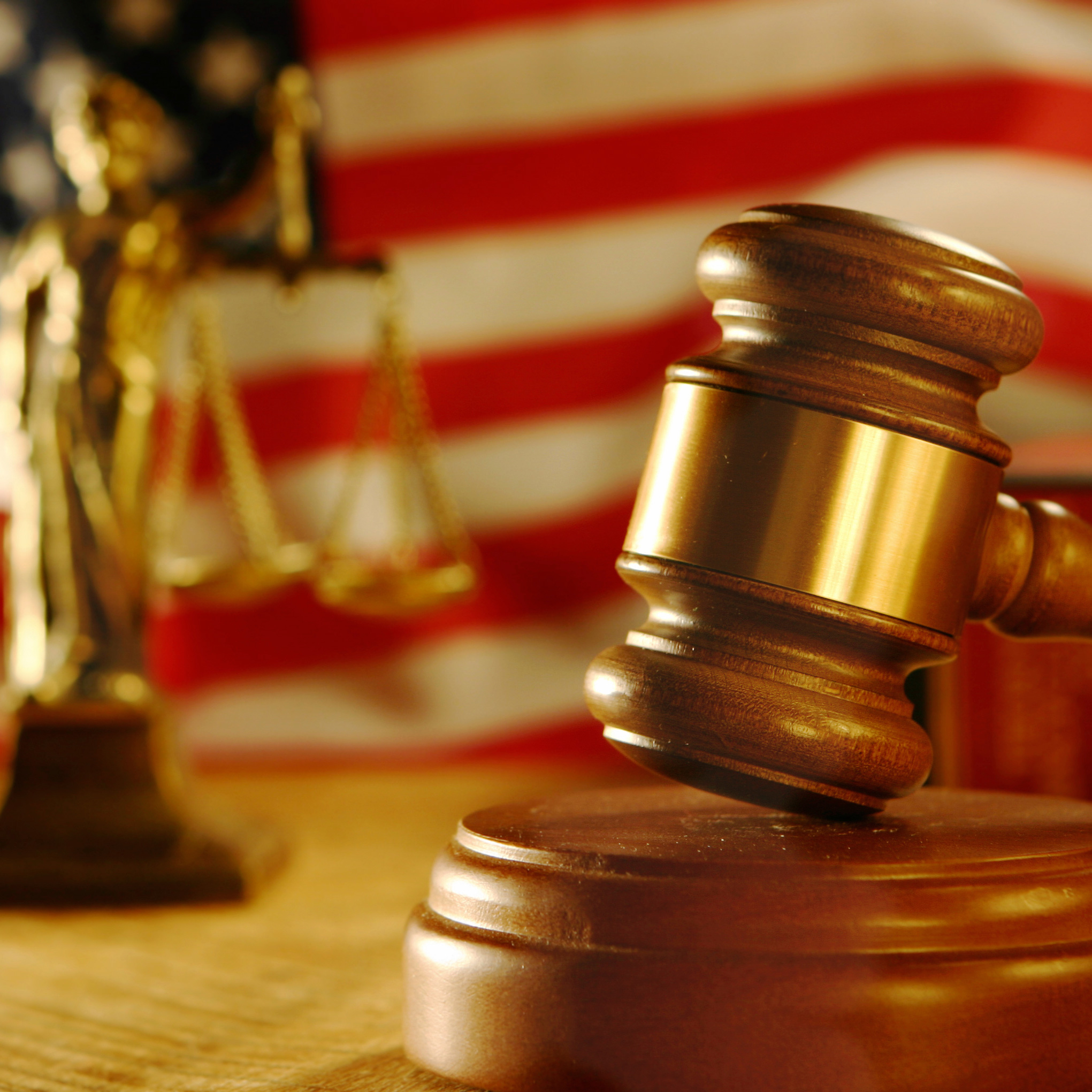 419 B Street
Fort Gordon, GA 30905
Phone 706-791-7812
Phone (DSN) 312-780-7812
Fax 706-791-8398
Fax (DSN) 312-780-8398
Mon - Wed 7:30 am - 4:00 pm
Th 1:00 pm - 4:00 pm
Fri 7:30 - 3:00 pm
Sat and Sun - Closed
Holidays - Closed
Legal Assistance
Legal Assistance handles or is involved in a number of issues to include:
Powers of attorney
Leases
Affidavits
Virginia deeds
Name changes
Consumer affairs
Civil suits
Domestic relations and family law
Immigration and naturalization
Wills and estates
Tax assistance
Local court procedures
Support (child and or spousal)
Notary services and the preparation of powers of attorney are available daily on a walk-in basis. Attorneys see clients on a walk-in basis every Tuesday from 7:30 AM until 10:00 AM. Otherwise, attorney consultations are available only on an appointment basis.
Tax Assistance Center
The Tax Assistance Center is operated in cooperation with unit tax advisors. Tax preparation assistance, form distribution and electronic filing are available between January and April of each year. During the remainder of the year, assistance is provided by appointment through the Legal Assistance office.
Eligibility
Legal services are available to active and retired military personnel and dependent family members.