Schools & Education
---
School Liaison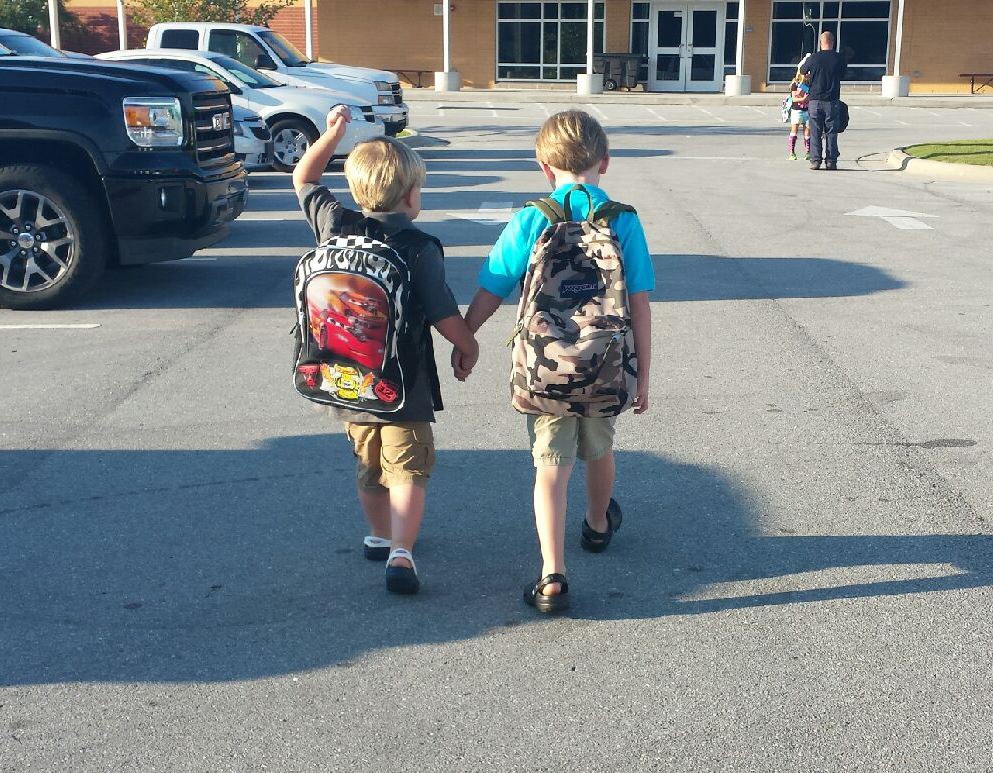 79 Bastogne Ave
Fort Campbell, KY 42223
Phone 270-798-9874/0783/9215
Phone (DSN) 312-635-9874
Fax 270-798-2962
Fax (DSN) 312-635-2962
Mon - Fri 9:30 a.m. - 11:30 a.m. and 12:30 p.m. - 3:30 p.m.
Sat and Sun - closed
Federal Holidays - closed
Fort Campbell has 3 school Districts:
Domestic Dependent Elementary School System on post (DDESS). Phone: 270-439-1927. All 6 elementary schools, 2 middle schools and 1 high school on Fort Campbell are located on the installation.

Kentucky/Hopkinsville/Oak Grove - Christian County School Systems. Phone: 270-887-1300.

Tennessee - Clarksville Montgomery County School System. Phone: 931-648-5600.