Base Housing
---
1st Street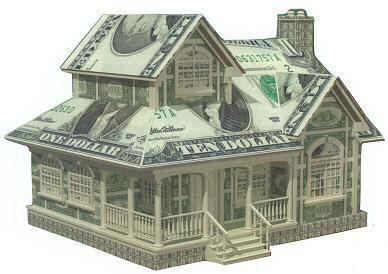 Building 3
Creech AFB, NV 89018
Phone 702-404-0864 / 702-404-0285
Phone (DSN) 312-384-0864/0285
Your housing office will be able to help you obtain information about the housing options and support services available to you at all Air Force bases
HMO Office
*Contact HRO for any problems you may encounter such as discrimination complaints, tenant/landlord disputes, or any questions or problems about off-post housing is the HRO. The HRO will provide you a list of rentals and give you information regarding the communities in which the rentals are located. All renters should carry renters insurance against fire, theft and other damages. The property owner's insurance will cover the property but not the renters personal property.
*The Nellis HRO provides support for Creech AFB personnel and their families. The Nellis HRO can be reached at (702) 652-1840 or DSN 682-1840.
About Off Base Housing
You can also contact a local Certified Military Relocator Agent who could also assist you in all you off base housing needs.
Ask your Command or local housing office to learn more about PCSing.com that is currently available for most military installations. This site allows military members and families to:
Search listings and pictures of available rentals near military installations
Articles to understand all the ins and out of PCSing to a new location
Find out about shared rentals
List and advertise their own properties for rent or to other military families PCSing
List their homes For Sale By Owner (FSBO) to other military members PCSing
How to Contact the military installation housing office they are PCSing to.
For Local Certified Military Relocator agents to help in your PCSing needs