Schools & Education
---
School Liaison Officer (SLO)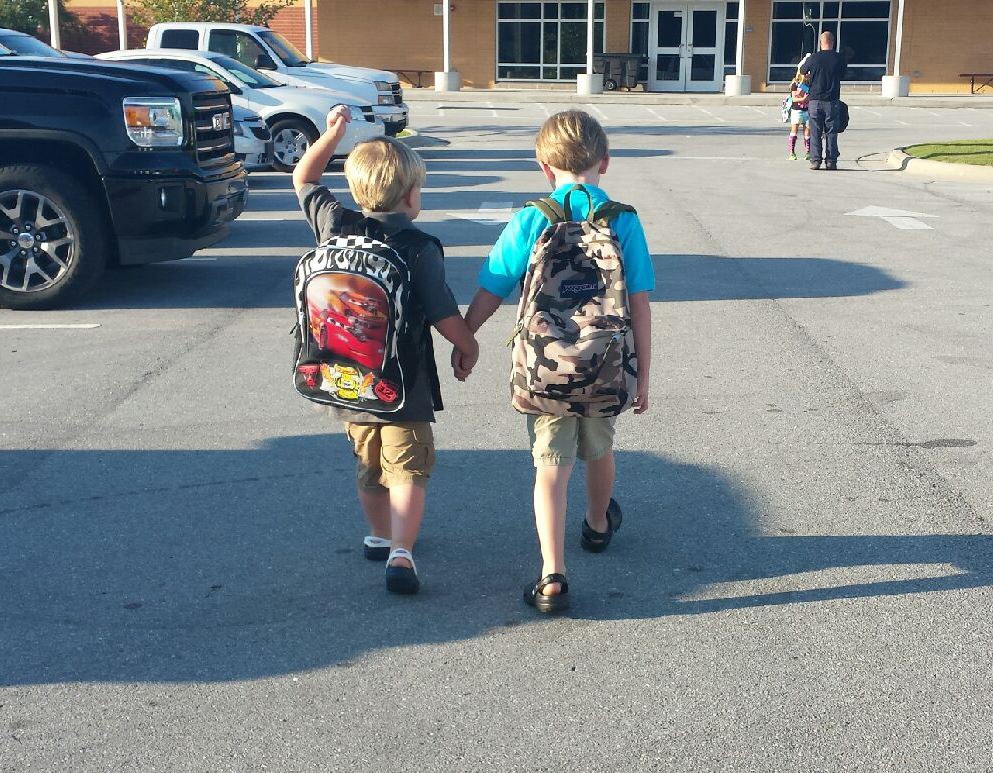 Day Street
Building 126
Barstow, CA 92311
Phone 760-577-5854
Phone (DSN) 312-282-5854
Fax 760-577-5886
Fax (DSN) 312-282-5886
Mon – Fri 7:00a.m. – 3:30p.m.
Sats, Suns and Holidays - Closed
Logistics Base Barstow has no on base DOD schools, so students must attend the schools in Barstow Unified School District. Bus transportation is available from on base. There's several other unified school districts nearby serving students in all of Silver Valley, Apple Valley, and Victorville areas.
To enroll your children into the nearby school district, parents must provide immunization records, birth certificates and social security cards as well as proof of a recent physical examination, and proof of residency. For more information, contact the MCLB Barstow School Liaison Office at 760-577-5854, DSN 312-282-5854.
School Age Care is offered for children enrolled in kindergarten through seventh grade in Building 63, located just behind the Youth Activities Center, Monday through Friday, 5:30 a.m. to 5:30 p.m. SAC provides children a safe and fun place before and after school and on any school non-attendance days. The SAC is open to the children of active-duty military personnel, Department of Defense civilian employees and DoD contractors. The SAC program offers Power Hour, a homework assistance program for all children as well as breakfast and an after-school snack. Lunch is also provided for school non-attendance days.
For more information about SAC activities, hours or enrollment, please call (760) 577-6617/6287. Both the YAC and SAC are affiliate members of the Boys and Girls Clubs of America.