Hospitals
---
School Liaison Officer (SLO)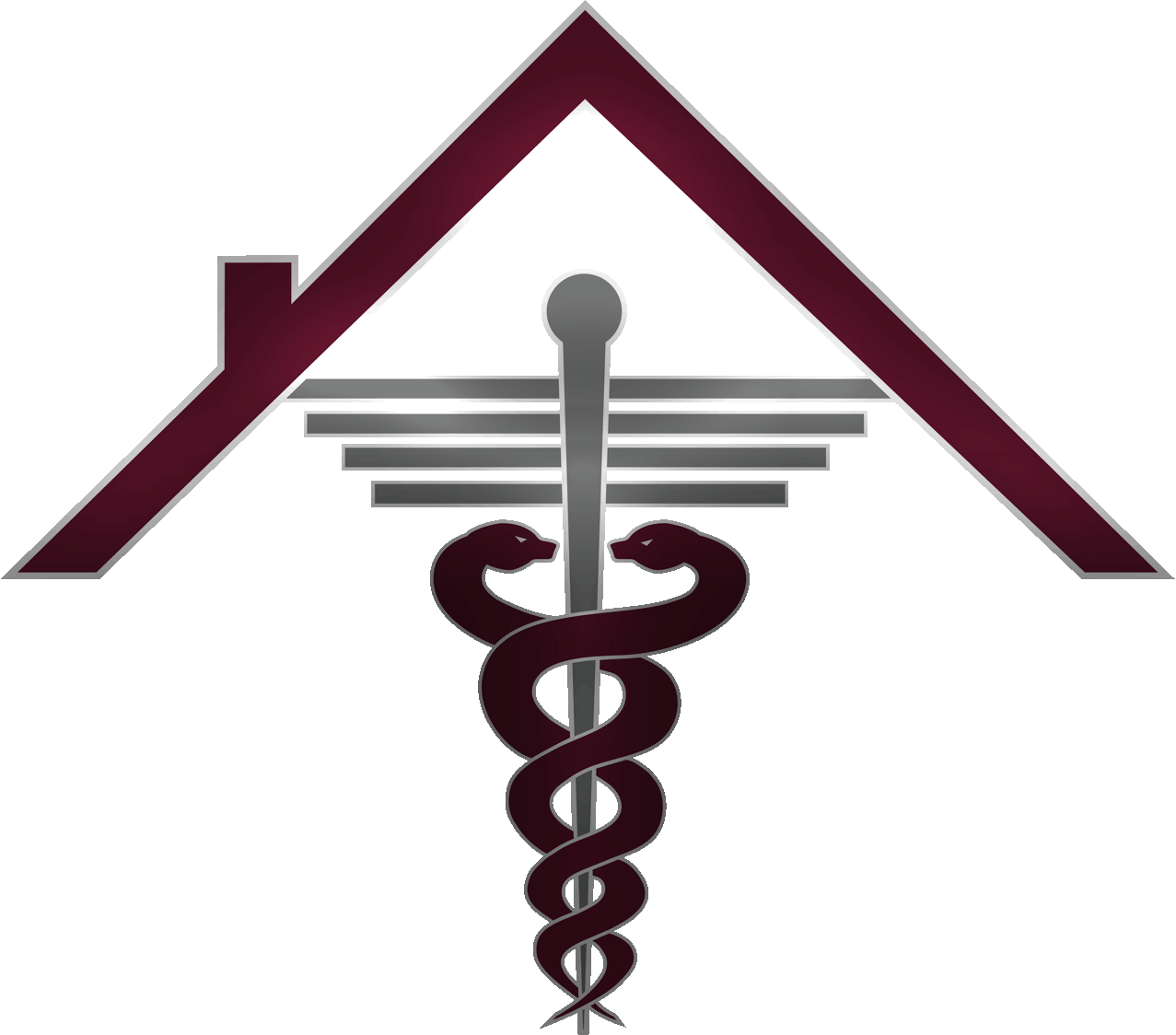 Day Street
Building 126
Barstow, CA 92311
Phone 760-577-5854
Phone (DSN) 312-282-5854
Fax 760-577-5886
Fax (DSN) 312-282-5886
Mon – Fri 7:00a.m. – 3:30p.m.
Sats, Suns and Holidays - Closed
Occupational Health Detachment at Barstow, is part of Naval Hospital Camp Pendleton, provides job-related health exams for Marine Corps Logistics Base Barstow employees including firefighters and other civilian employees. The Occupational Health Detachment participates in the identification and control of the risks arising from workplace hazards in order to establish and maintain a safe and healthy working environment.
Basic medical services are offered to active duty Marines aboard the base at Weed Army Community Hospital at Fort Irwin, Calif., or via private physicians in the Barstow community who accept the TRICARE military healthcare insurance plan. For sick-call please contact (760) 577-6491
Barstow Community Hospital (BCH) is a 56-bed acute care hospital, with more than 250 employees. Owned by the City of Barstow and operated by Community Health Systems Inc., the hospital provides quality comprehensive health care services, both inpatient and outpatient, to the surrounding High Desert community. It also offers some of the latest technologies including a nuclear medicine department, CAT scan, mammography imaging, a fluoroscopy room and more.
TRIWEST and TRICARE can be reached at (760) 577-6491 or (888) 874-9378.