Post Office
---
The AEDC Post Office is located at: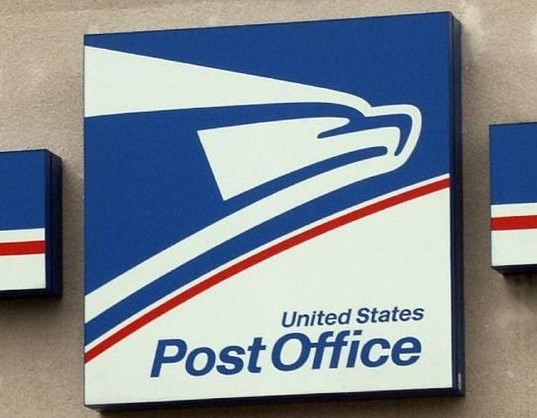 Bldg. 685, Second Street
Arnold AFB, TN 37389-6900

Services provided by the post office are:
Stamps & Envelopes
1st Class Mail
Priority Mail
Express Mail
Parcel Post
Media Mail
International Mail
Receive your correspondence and send it to your mail box

Hours of Operation:
Monday - Friday 12:00 p.m. - 2:00 p.m.
Except federal holidays


For additional information, contact the AEDC Post Office at (931) 454-5577 or DSN 312-340-5577.