Schools & Education
---
School Liaison Officer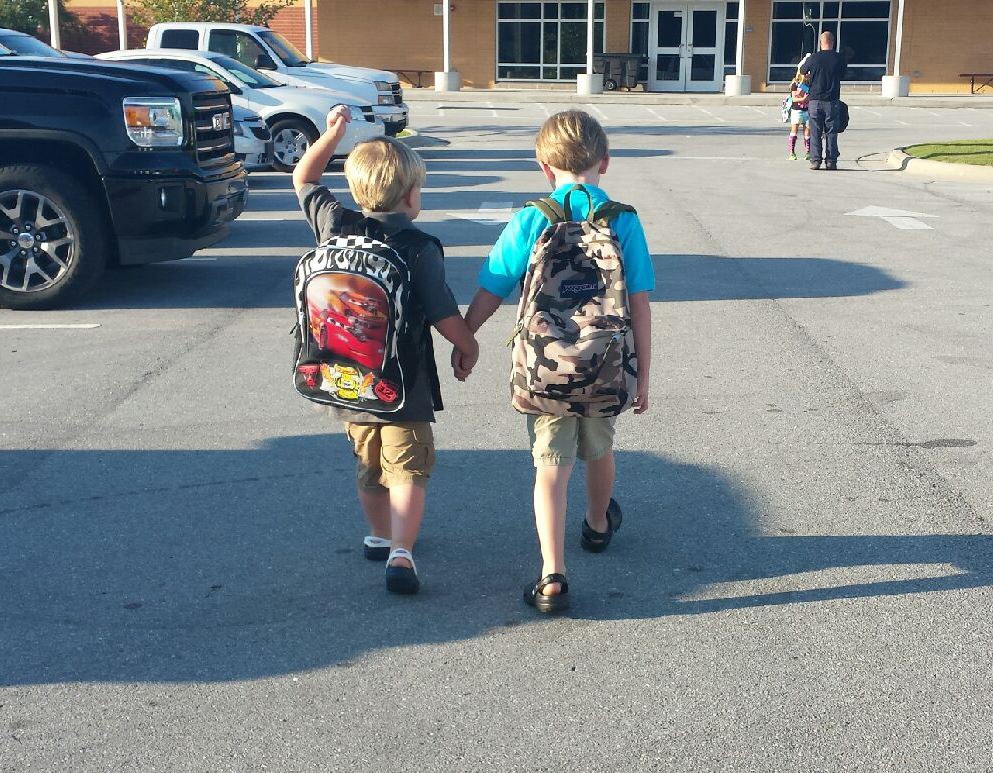 168 Bennion Road
Annapolis, MD 21402
Phone 410-293-2641
Phone (DSN) 312-293-2641
Education
Public School
There are no DoD schools at the Annapolis Area Complex (Naval Academy, Naval Support Activity, and tenantcommands.) Anne Arundel County; however, has abundant educational opportunities for preschoolers through adults. The local public school system is the Anne Arundel County Public School (AACPS) system.
The Anne Arundel County Public School system is among the 50 largest school systems in the country and is listed as one of the 25 largest schools systems with the largest number of military connected students. The system consists of 78 elementary, 19 middle and 12 high schools, as well as special education centers, charter schools and technology centers. The system offers the International Bacaulateate (IB) program at 3 high schools, the Middle Years Programme (MYP) at 3 middle schools and, in 2011, will open the Primary Years Programme (PYP) at 3 elementary schools. There are also a number of magnet and signature programs at the middle and high school level.
AACPS serves approximately 75, 500 students. Attendance areas for all studenst are based on the location of residence. Magnet and Signature programs are by application and acceptance only.
Valuable and up to date information about all schools and programs can be found on the home page of the school system.
Log on to AACPS website to find information about:
How to locate your school
Registration
School Calendar
School List
Parent Handbook
Attendance and Grading Policies
ParentConnectxp (Secure access to your child's grades and attendance)
MealpayPlus (Secure online payments for your child's lunch)
Student Handbook
PTA/PTSA
Policies for Participation in Athletics
Course of Study for Middle and High School
Local Schools
Students living in housing at NSA Annapolis attend West Annapolis Elementary, Bates Middle School and Annapolis High School.
Students living in housing at USNA attend Annapolis Elementary, Severn River Middle School and Broadneck High School.
Home Schooling
For information on the Home Schooling in Maryland and local procedures, contact the Anne Arundel County Public Schools Home Schooling Coordinator at 410-222-5457.
Private School
There are a number of private and parochial schools in the Annapolis area. Information about specific schools can be obtained from the Association of Independent Maryland Schools (AIM).
Adult Education
Information regarding Adult Education and training can be obtained from the Division of Workforce Development and Adult Education.
Navy School Liaison Officer
The School Liaison Officer is the primary point of contact between the military installation, the local school administration, including the Department of Defense Education Agency (DoDEA) Schools, parents, and the community at large. The Navy School Liaison Officer helps installation and regional commanders work with state departments of education and local school districts to ensure school personnel are aware of the stressors on military families brought on by frequent transitions and extended deployments. These education professionals are located on all major Navy installations and serve as "links" between Navy families and schools.
The School Liaison Officer specializes in serving military families and offers a wide spectrum of services, enabling families to become more involved in their child's educational experience.
Navy School Liaisons provide seven core services to assist families: School Transition Services, Deployment Support, Home School Linkage/ Support, Special Education System Navigation, Partnerships in Education, Post Secondary Preparations and, Command, School, Community Communications.
Parents with questions about school-age child education are encouraged to contact the installation School Liaison Officer at 410-293-2641.