Schools & Education
---
Education
Public School
Texas law requires children to be 4 years old on or before 1 September to enter pre-kindergarten. To enter kindergarten a child must be 5 years old and to enter first grade they must be 6 years old on or before 1 September.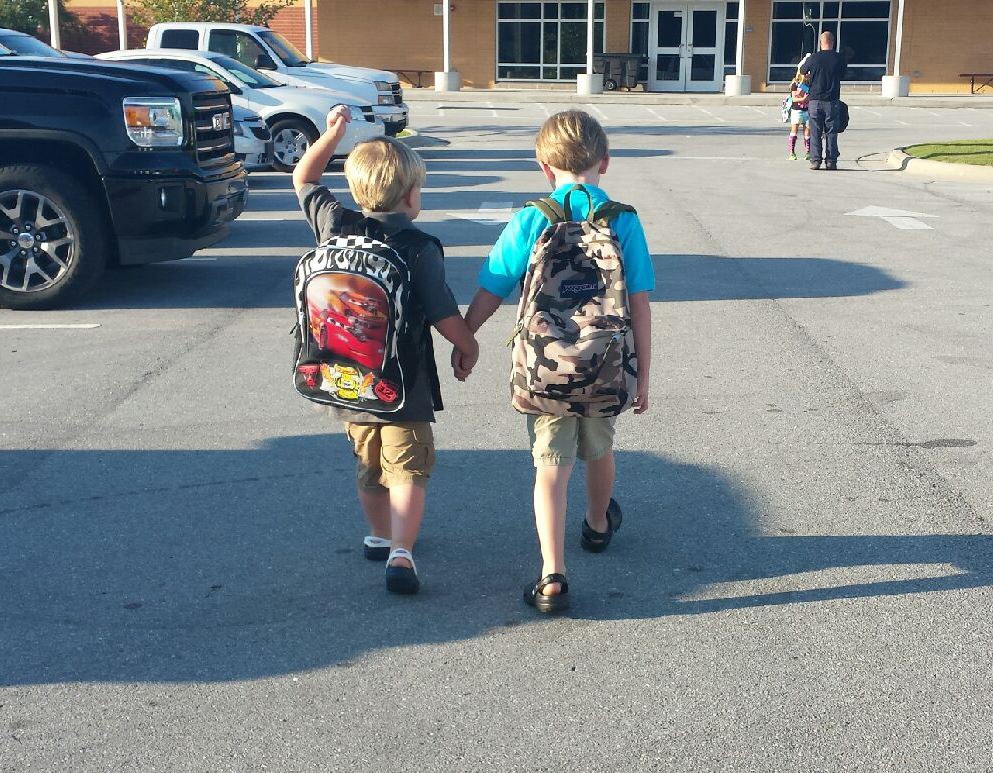 Documents Required to Register Include
A certified birth certificate; immunization records, social security card and in some school districts proof of residence, such as a utility bill.
Depending upon where you choose to live, there are numerous schools to choose from. As stated earlier Texarkana TX/AR is the largest city near RRAD. The population of Texarkana TX is around 35,000 and Texarkana AR is around 25,000. There are four school districts within Texarkana, i.e. Texarkana TX, Texarkana AR, Liberty-Eylau, and Pleasant Grove. Each one has their own website and provides lots of valuable information about their schools. Texarkana is approximately 20 miles from the Depot. To learn more about each school, their websites are as follows:
There are two other towns within 1-5 miles of RRAD that have their own independent school systems. New Boston TX is about 5 miles from the depot and has a population of around 5000. The other town, Hooks TX, is located just outside the gate with a population of around 3000. Within a 30 mile radius of the Depot there are more towns but all can not be listed.
DoD Schools
There are no DoD Schools on Red River Army Depot.
Private Schools
There are two major Private Schools located in the area.
Adult Education
There is not an Adult Education program on RRAD. However, each school system may offer something in this area.