Base Housing
---
100 James Carlow Drive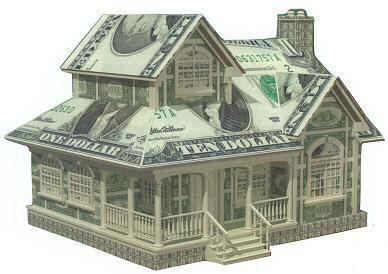 Red River Army Depot
Texarkana, TX 75507
Phone 903-334-2141
Phone (DSN) 312-829-2141
Fax 903-334-4411
Fax (DSN) 312-829-4411
Ask your Command or local housing office to learn more about PCSing.com that is currently available for most military installations. This site allows military members and families to:
Search listings and pictures of available rentals near military installations
Articles to understand all the ins and out of PCSing to a new location
Find out about shared rentals
List and advertise their own properties for rent or to other military families PCSing
List their homes For Sale By Owner (FSBO) to other military members PCSing
How to Contact the military installation housing office they are PCSing to.
For Local Certified Military Relocator agents to help in your PCSing needs
Housing
Government Housing
On-Post housing is not available at RRAD. The property that was formerly military housing is now owned by Oak Grove Golf Course. They can be contacted at 903-223-8402 for more information.
Non-Government Housing
The ACS office maintains a list of apartment complexes in surrounding communities. A list of local realtors can be obtained as requested. The availability of property for sale is abundant and varies in price range depending upon the area.