Check In \ Processing
---
Joint Reception Center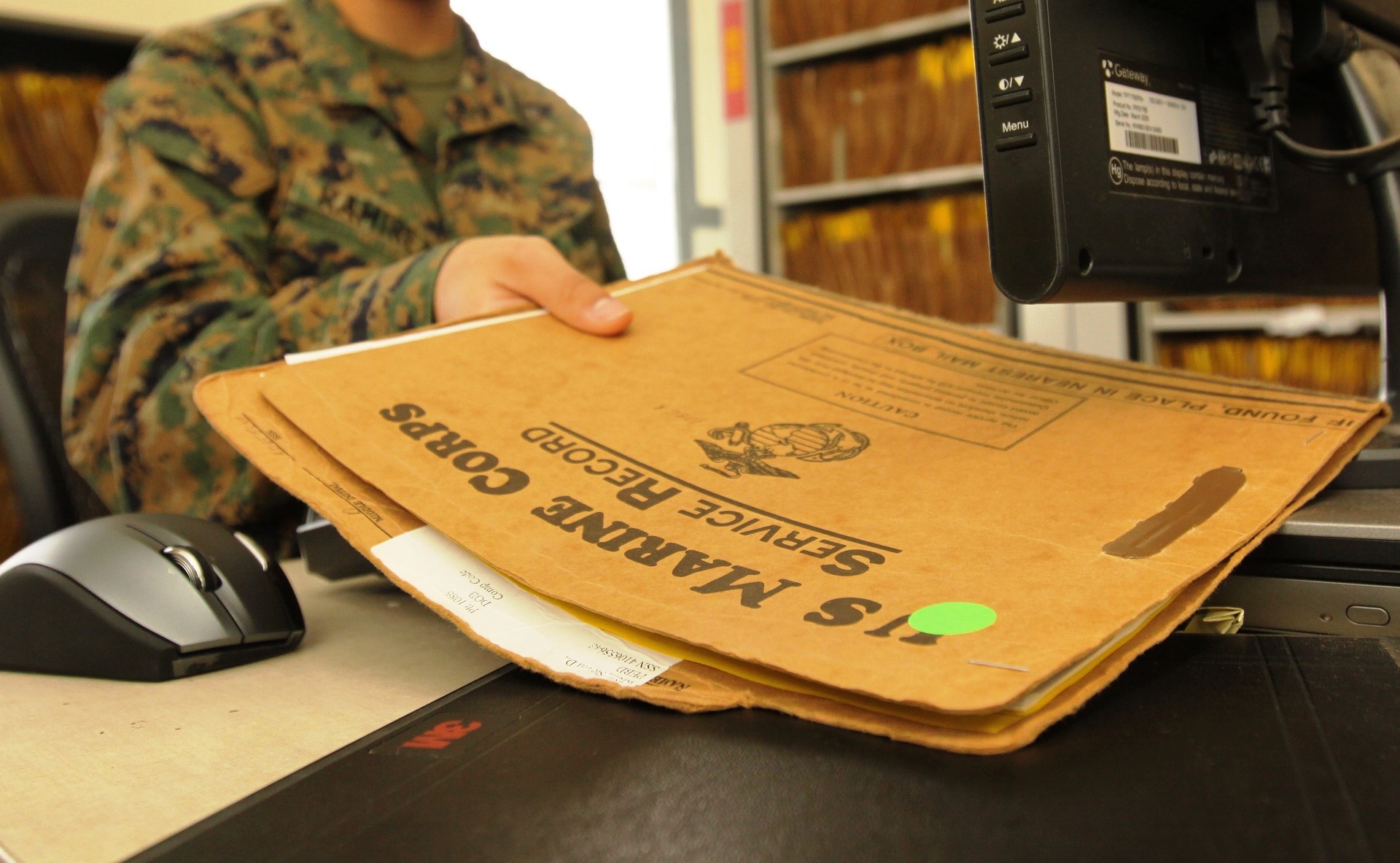 Mitscher Way
Bldg. 2258
San Diego, CA 92145
Phone 858-577-1428/858-577-1858/1865 / 858-577-1858
Phone (DSN) 312-267-1428/312-267-1051
Fax 858-577-6634
Mon – Fri 7:30 a.m. - 4:30 p.m.
Sat, Sun & Holidays – closed
Check In/In Processing
Reporting Procedures - Between the hours of 7:00 a.m. - 4:00 p.m. Military Personnel (All Branches of Service, Active and Reserve) reporting for duty aboard Marine Corps Air Station (MCAS) Miramar must check in with the IPAC (Installation Personnel Administration Office) located at the Joint Reception Center (JRC Bldg. 2258).
After 4:00 p.m. and on weekends and holidays Military Personnel will check in with the Command Duty Officer (CDO) located at the Headquarters Building (Bldg. 8630). The CDO can be reached at 858-577-1141 or 619-200-7842. Directions to either location can be obtained from the Military Police gate.
Marines reporting for duty must be in the service alpha uniform. Personnel of other Branches of Service will be in the appropriate uniform of the service and season.