Base Housing
---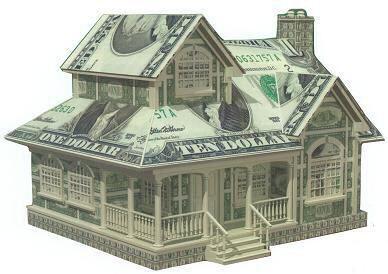 Ask your Command or local housing office to learn more about PCSing.com that is currently available for most military installations. This site allows military members and families to:
Search listings and pictures of available rentals near military installations
Articles to understand all the ins and out of PCSing to a new location
Find out about shared rentals
List and advertise their own properties for rent or to other military families PCSing
List their homes For Sale By Owner (FSBO) to other military members PCSing
How to Contact the military installation housing office they are PCSing to
For Local Certified Military Relocator agents to help in your PCSing needs
Government Housing
Marine Corps Air Station Miramar has military housing units aboard the station as well as units located throughout San Diego County. In addition to the housing office located at MCAS Miramar, a housing office is also located aboard Naval Station San Diego.
Availability
The wait list for housing on MCAS Miramar can vary. The wait list can vary from immediate occupancy to 24 months, depending on the housing unit selected.
Eligibility
All officer and enlisted personnel accompanied by their family members are eligible to apply for Military Family Housing. It is not necessary to sign up for housing before you arrive. However,you do want to sign up within 30 days of your arrival in order to maintain your place on the wait list.